E-bike rental at Gran Hotel Sóller
The best way to discover the Sóller Valley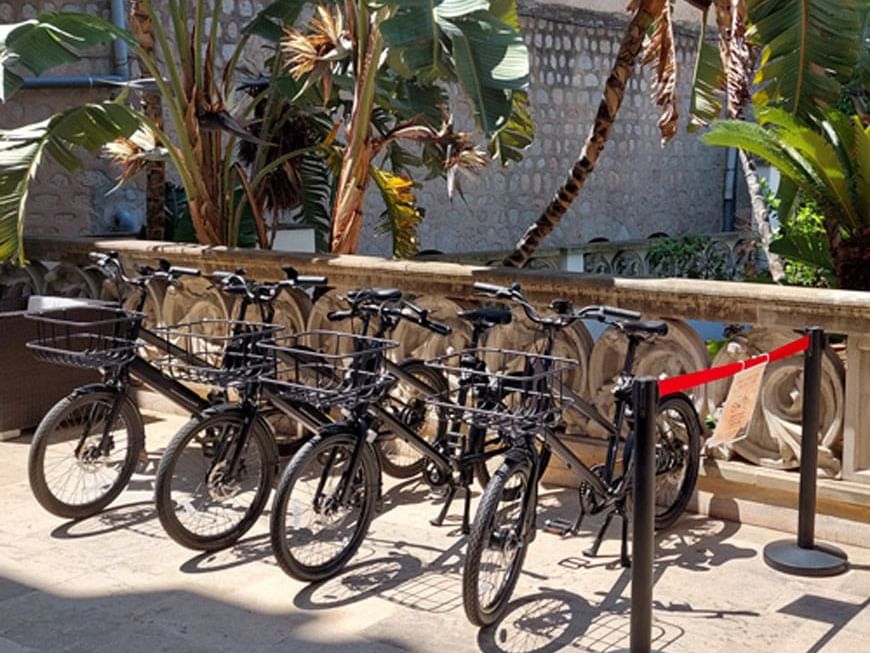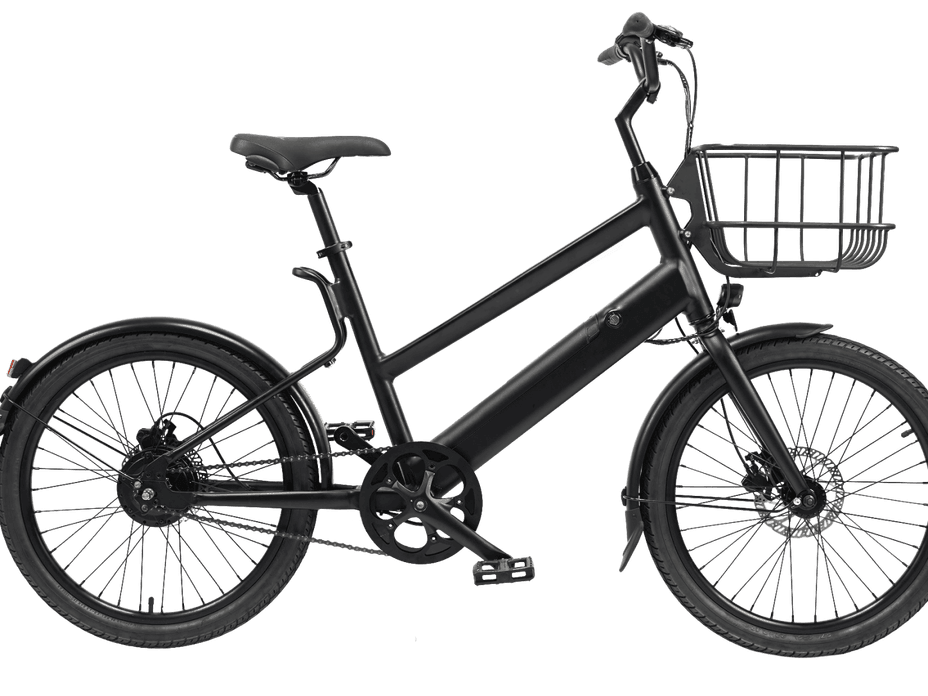 Following our initiatives to enjoy the holidays in a sustainable way, at the Gran Hotel Sóller you will have at your disposal bicycles to rent during your stay, provided by Bicelo. Discover the heart of Sóller, its narrow streets, its picturesque port and the most original corners of the valley.
Where you can find them?
On the main entrance of the Gran Hotel you will find 2 electric bicycles and 2 normal bicycles, which you can rent easily. Simply scan the QR code that you will find on the bikes, download the app, register and you will be ready to ride.
The price of this service is:
4 hours - 8,00 €.
8 hours - 14,00 €.
24 hours - 20,00 €.
Remember, in case you want to stop your route during the day, please attach the bike with the chain to an object.
In case of doubt, do not hesitate to contact reception. We will be happy to help you.