Yoga in Nature's Heart with Open Air Classes in Port Soller
Experience the Magic of Yoga in the Sóller valley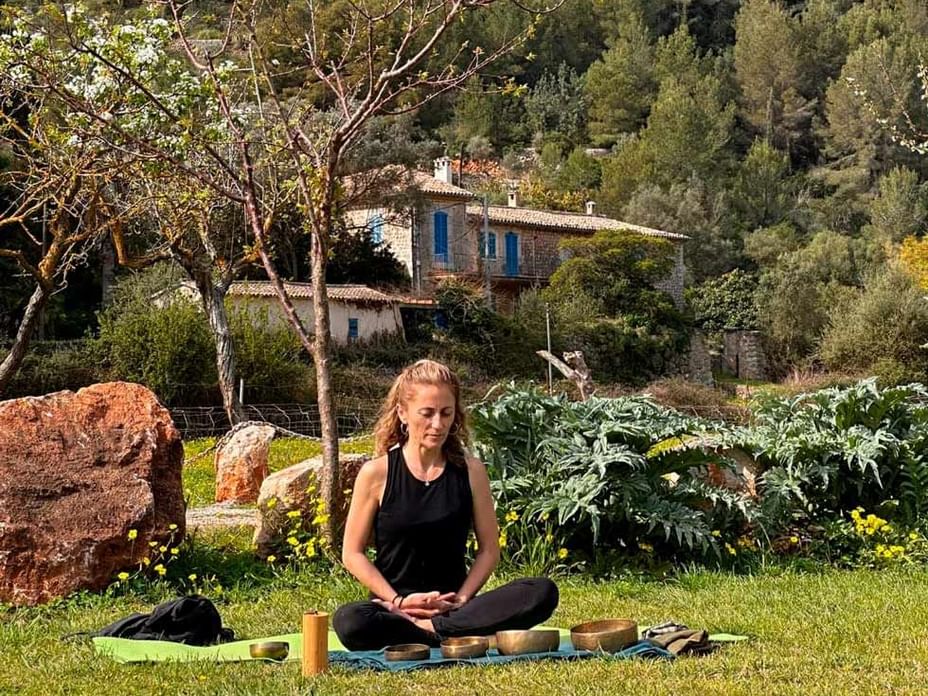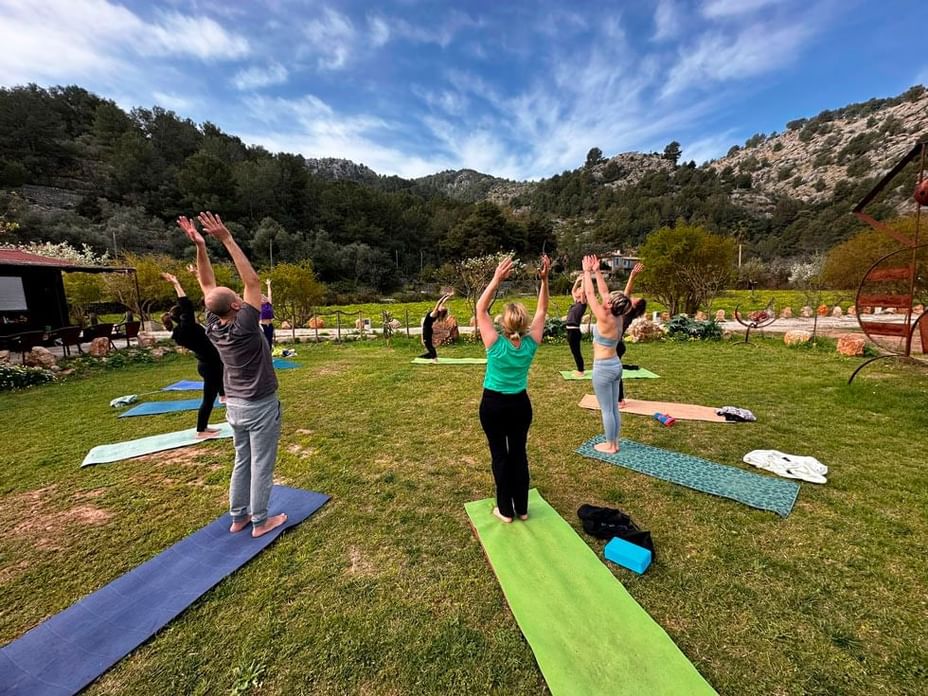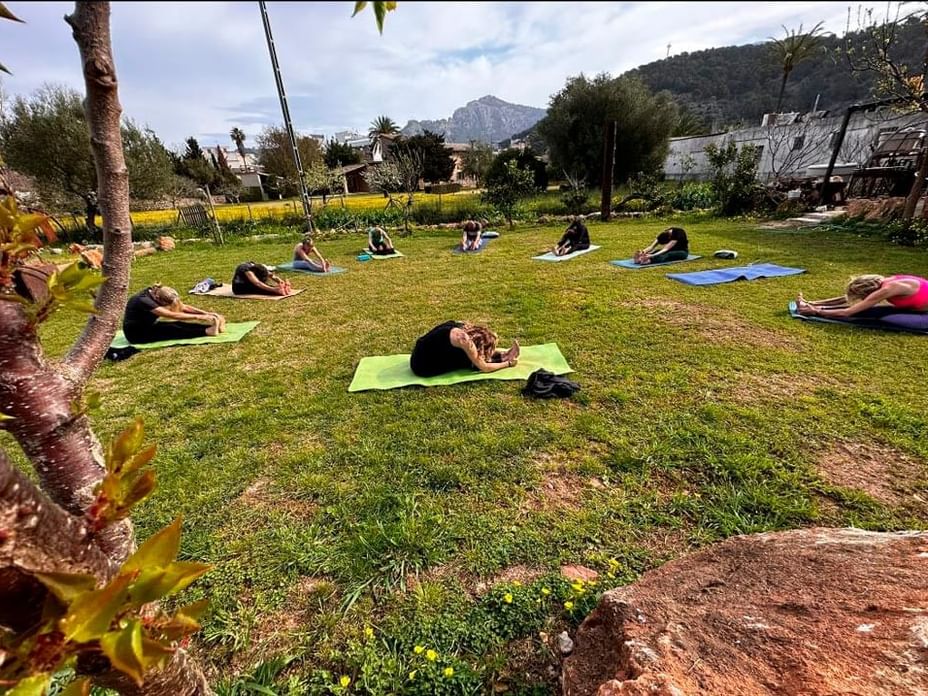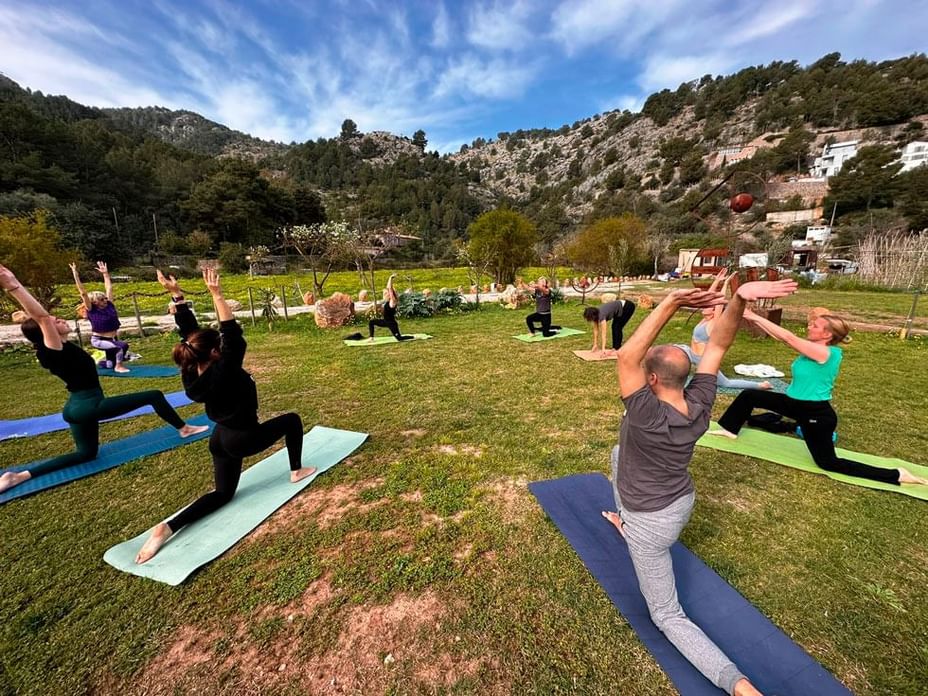 If you're seeking an escape from the chaos and commotion of everyday life and yearning to reconnect with nature, then look no further than Yoga Nature in Port Soller.
Led by seasoned instructor Cristina Deya, Yoga Nature offers an exceptional and authentic yoga experience that merges the serenity of nature with the rewards of yoga. Participants are guided by Cristina through a sequence of yoga postures in the midst of the breathtaking surroundings of the beach and adjacent mountains.
Revel in the opportunity to practice yoga amidst the great outdoors, surrounded by nature in Port de Sóller, with the skilled Hatha yoga teacher Christina from Natur Yoga Studio. Christina instructs Hatha Yoga lessons that cater to all skill levels. Indulge yourself in the benefits of connecting with nature and the art of yoga, while taking the time to connect with your body and mind.
Natur Yoga conducts their classes in a prime location, right in the heart of nature, within Port de Sóller, every Tuesday and Thursday at 8:30hrs. It is advised to arrive a little earlier with your yoga mat and towel. If this isn't feasible, mats can be provided upon request.
Price €15.00 per person
4 class voucher can be purchased for €45.00 per person.
You can also enjoy yoga classes at the Gran Hotel Sóller
Port de Sóller, Balearic Islands, Spain Port de Sóller Spain