OFFICIAL STATEMENT
TEMPORARY CLOSURE - CORONAVIRUS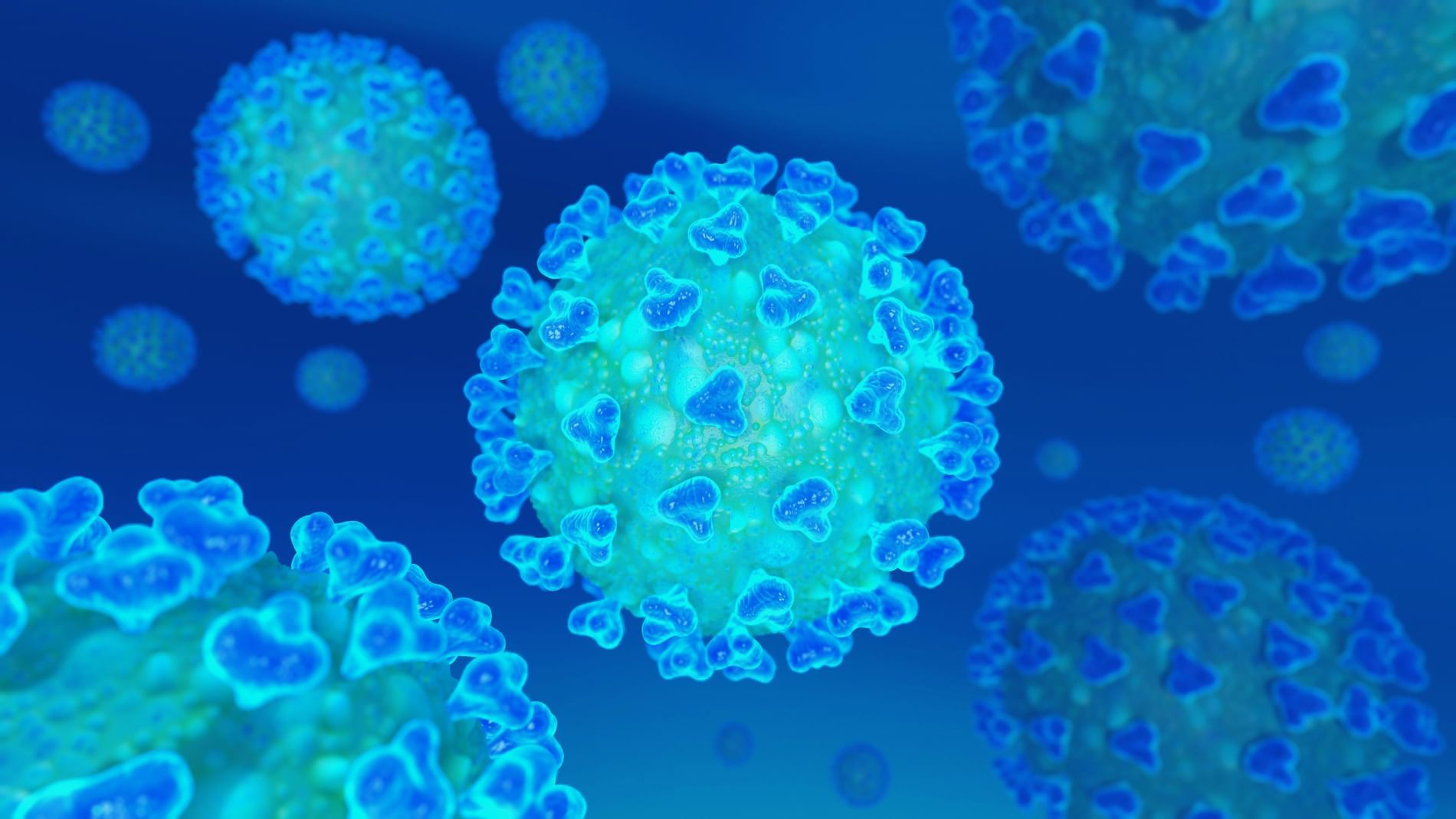 In Sóller 16th of March 2020
Dear guests and friends,
As many of you will know, the President of the Spanish Government, Pedro Sánchez, declared yesterday afternoon the state of alert throughout the country, which strongly affects the operation of our hotel.
Among other measures aimed at safeguarding the health of all visitors and residents in Spain, he has restricted the movement of persons to the maximum, except in exceptional and specific cases.
Based on this decree and the emergency situation we are going through, we have taken the difficult decision to close the Gran Hotel Sóller until May 31st 2020, reserving the right to modify this date at any time according to the evolution of the situation both nationally and internationally.
If you had a reservation for the above-mentioned period, please contact your agency or our reception staff, to modify the dates of your booking or to get a credit voucher.
We are deeply sorry for the inconveniences, and we hope you will understand that our decision was not easy. It has been made solely and exclusively to safeguard the well-being and health of our clients, our employees and our community.
We say goodbye with the hope of seeing you again very soon here with us at the Gran Hotel Sóller in our wonderful village.
Flavio Mirabella
General Manager