Breakfast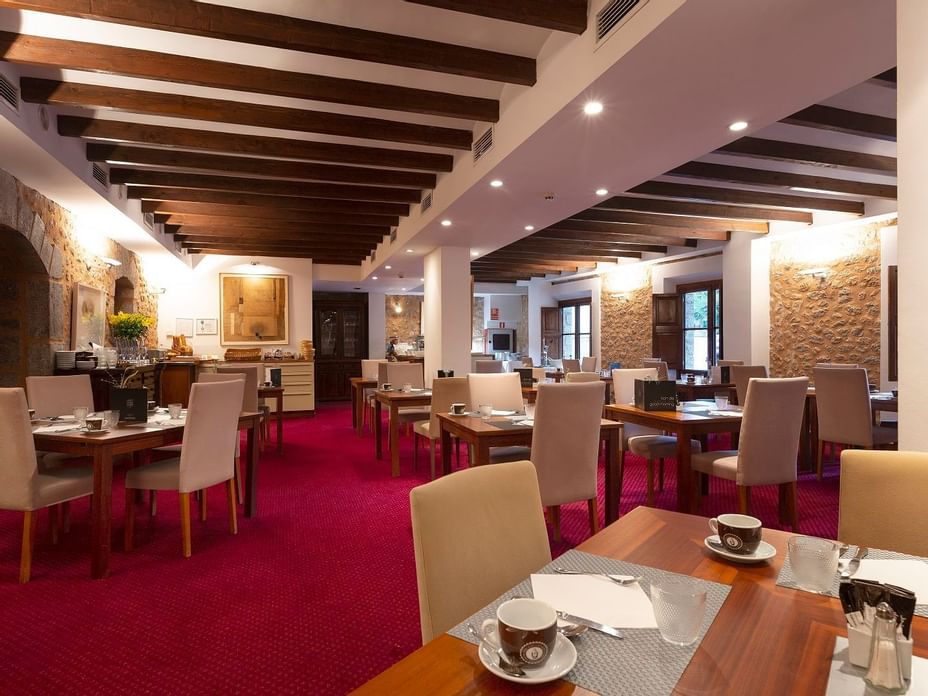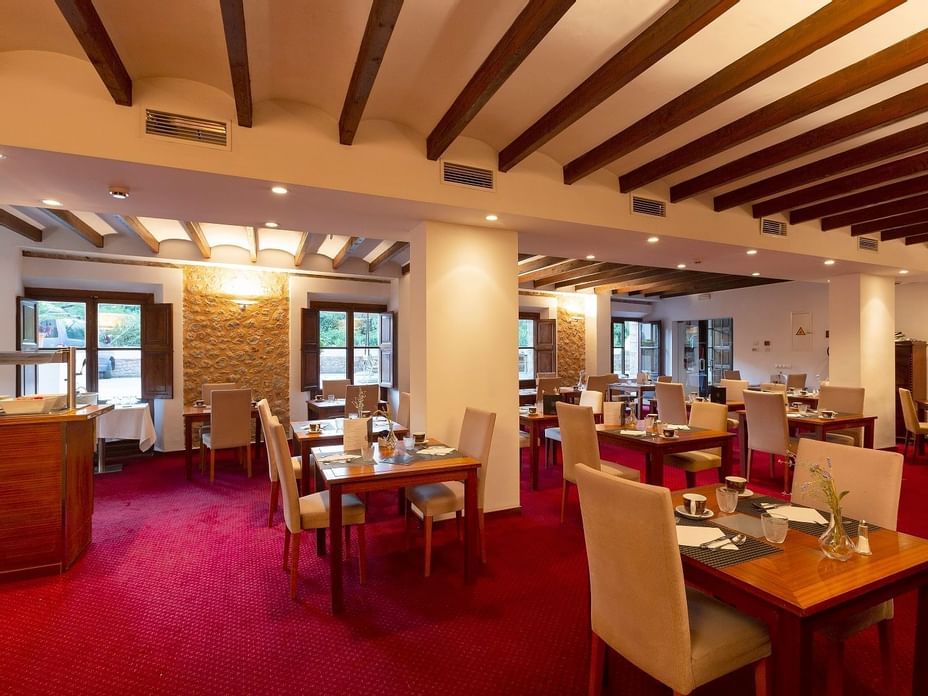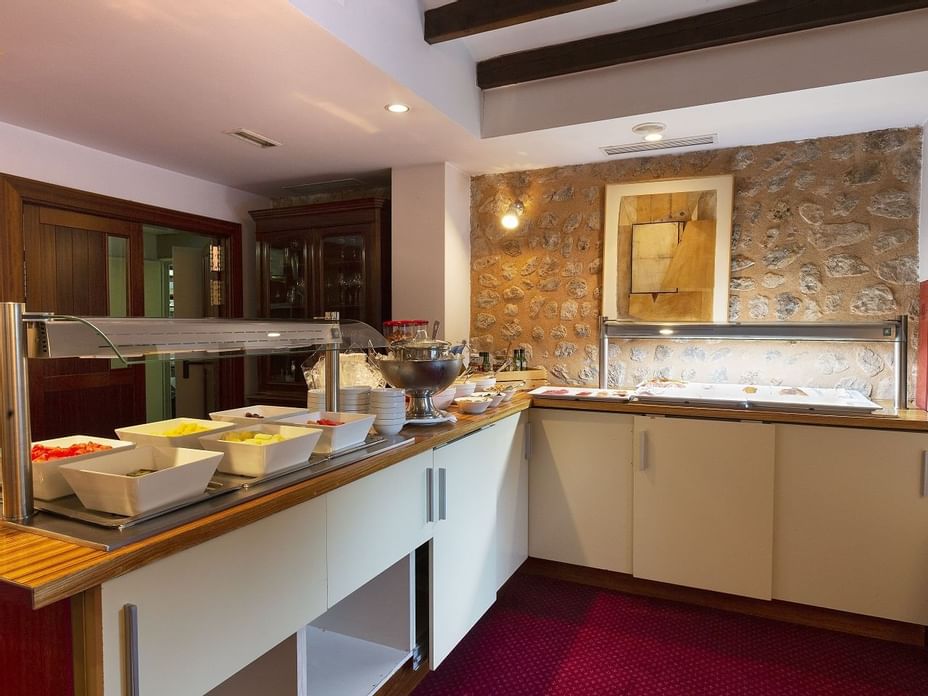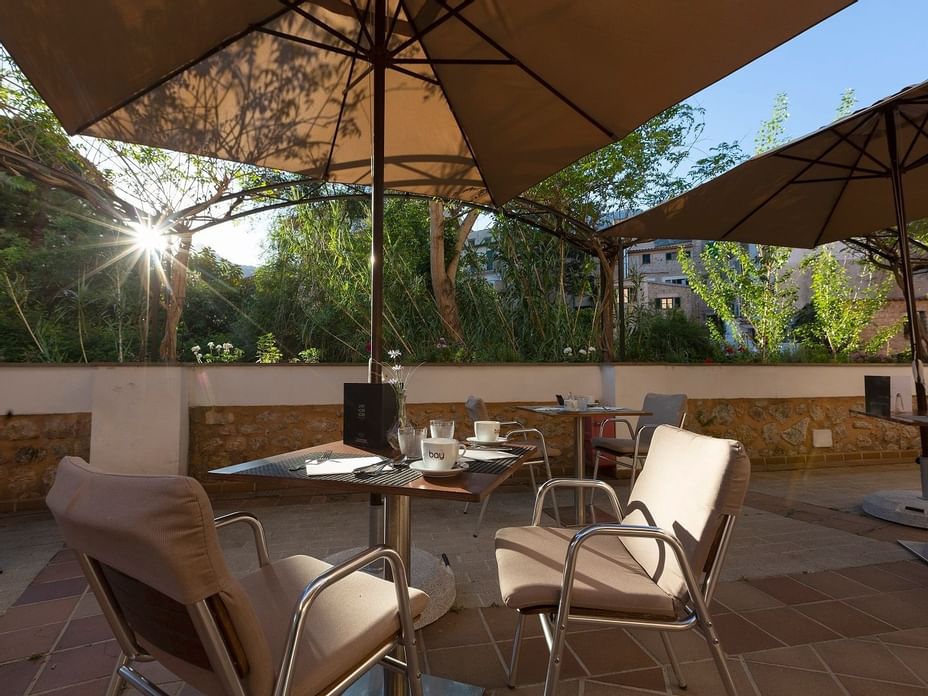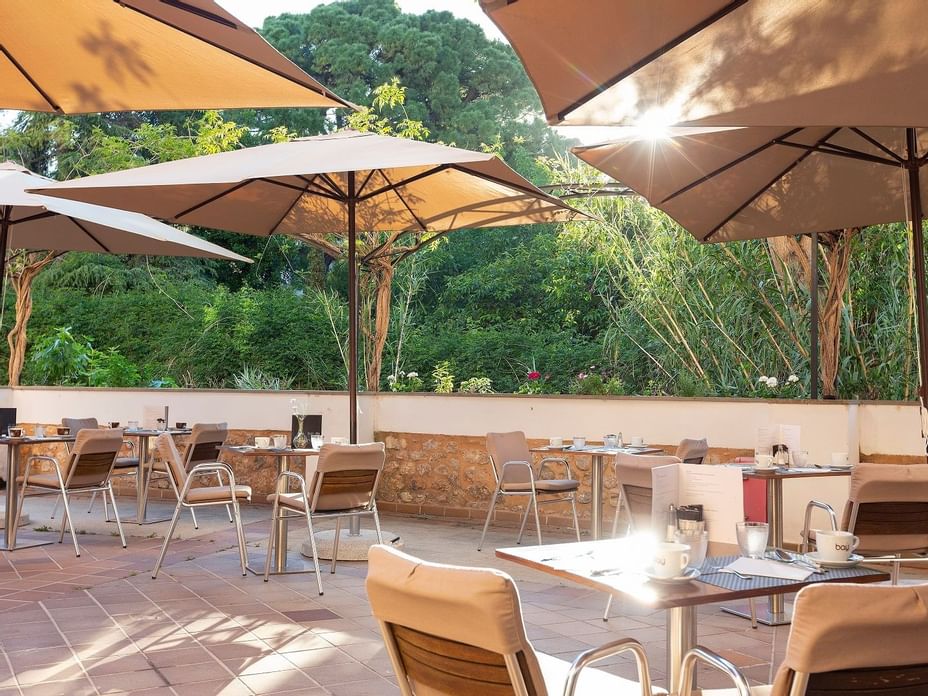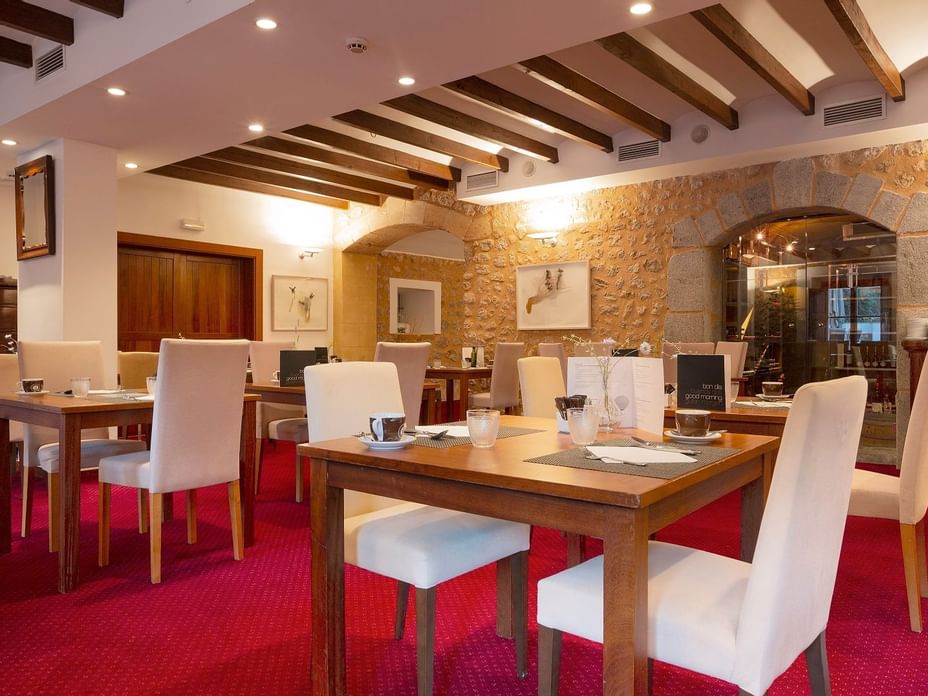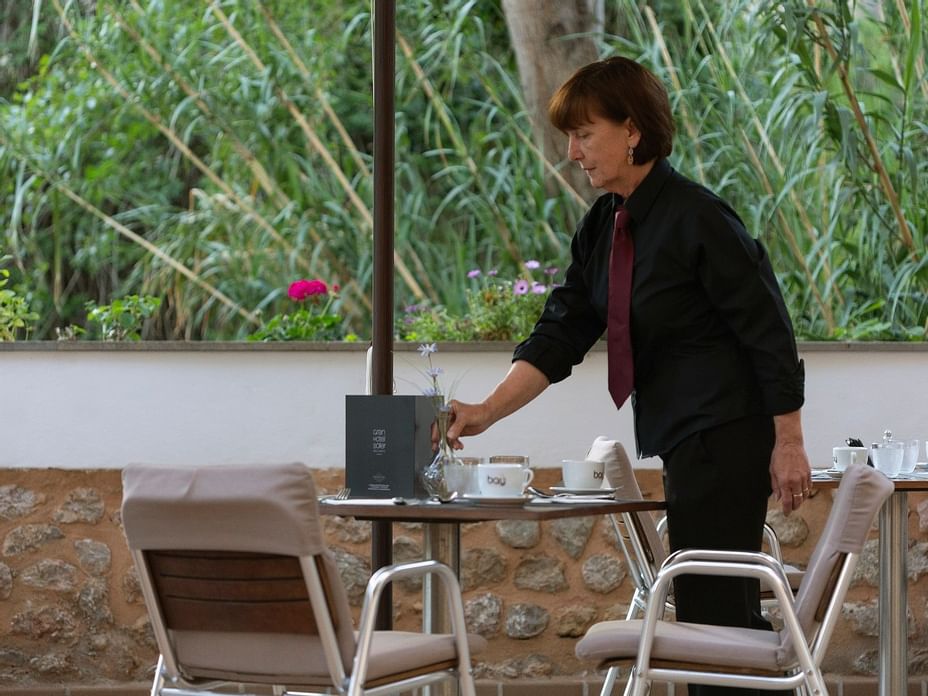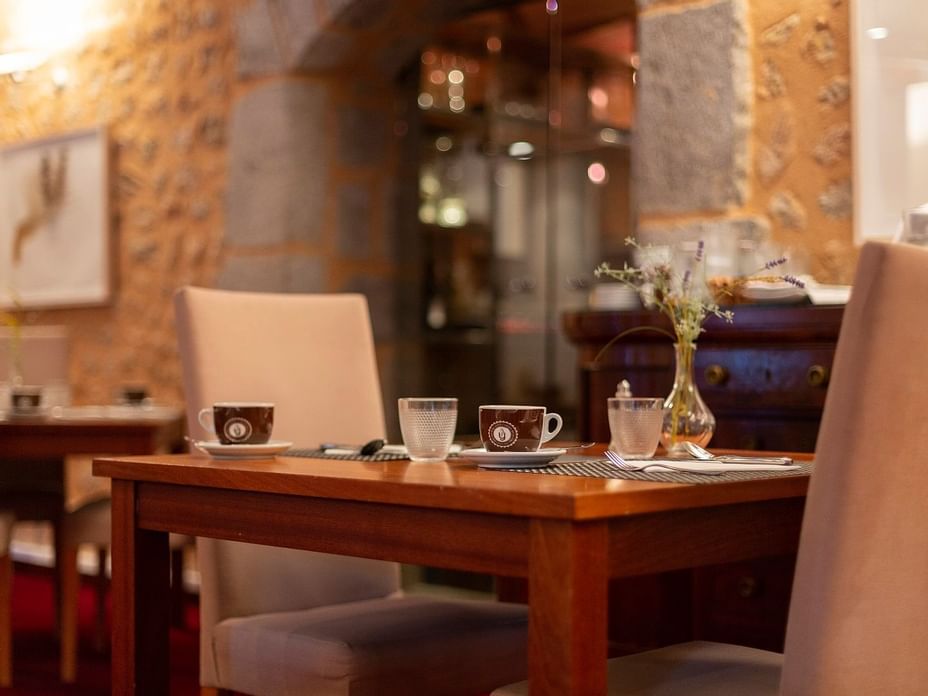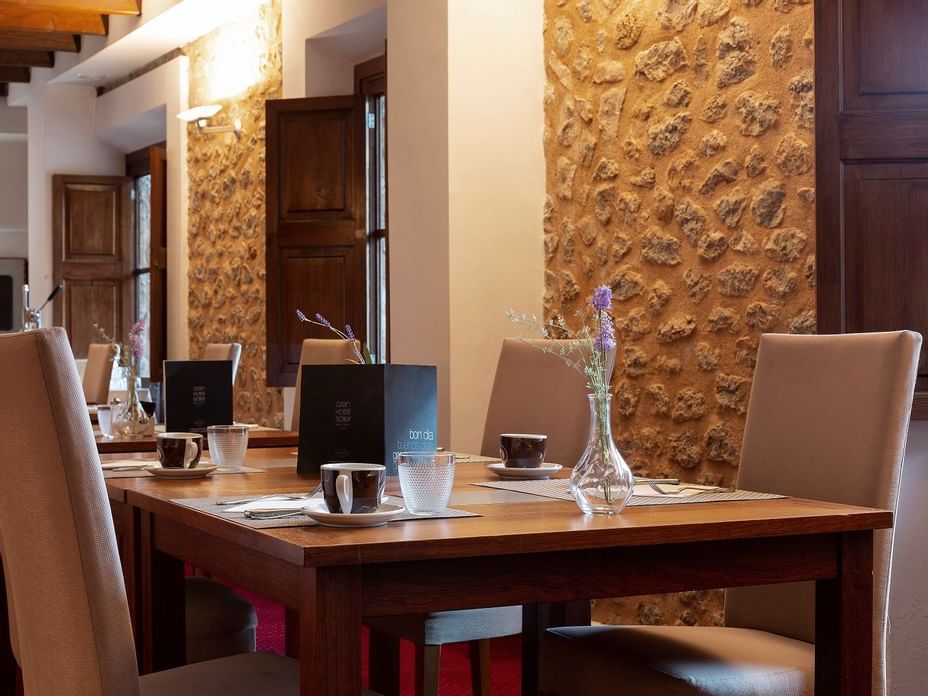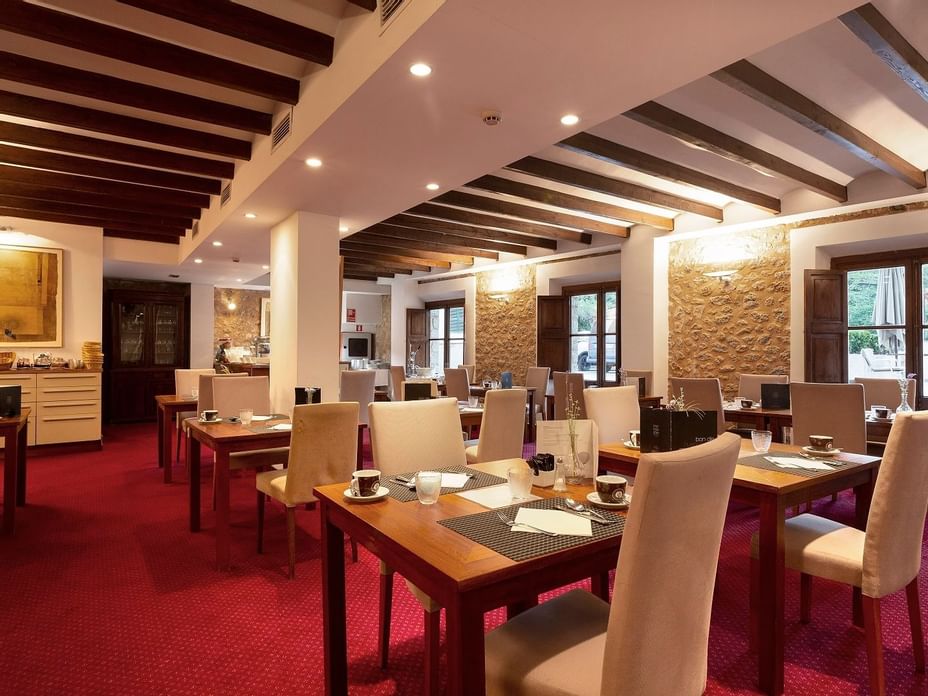 Every morning form 07:30 a.m. to 10:30 a.m. The breakfast restaurant, located on the ground floor of the hotel, has a variety of options both cold and hot. Elaborations made at the moment and served at the table.
Breakfast is included for the guests satying at the hotel.
You can also have breakfast with us if you are not staying over night at Gran Hotel Sóller. The cost is of 15 € per person. Stop by reception and they will indicate you.
Breakfast menu