Laundry service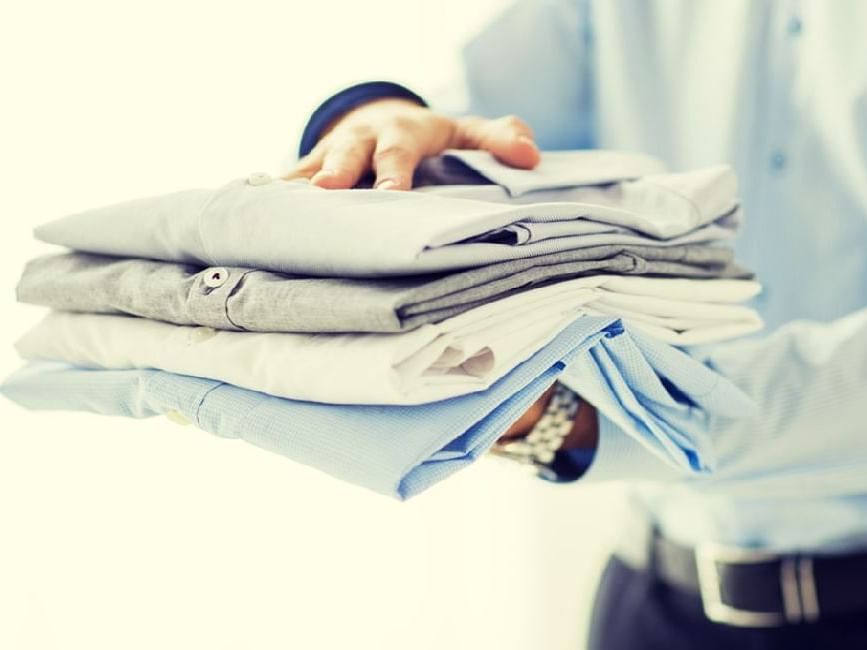 We have two types of laundry service: express and normal.
The express service is delivered within a period of less than 24 hours once the clothes are handed in. The normal service delivery is within 48 hours.
*Please note that on Sundays we do not offer the express service.
The clothes must be left in the room or at the reception in a special laundry bag (it is in the closet next to the price list) and with the laundry form compelted.