Get to know our hotel in Sóller, Mallorca
A place designed for relaxation
The Gran Hotel Sóller in Mallorca is an oasis of elegance, culture and relaxation.
It is exquisitely decorated with a delicate blend of classic luxury with a touch of glamour. Visit us in Sóller, Mallorca.
Our boutique hotel is placed in one of the most characteristic buildings of Sóller's architecture, dating back to the 19th Century. It was designed by the notable architect Joaquín Pavía Birmingham, designer also of the Palace of the Diputación de Mallorca, and some of the extension works in the Cathedral of Palma de Mallorca.
Totally renovated according to a 5-star establishment, it offers the most modern services for the comfort and enjoyment of its distinguished clients.
Alvotel
A vision for the hospitality industry
Since 2016, the Gran Hotel Soller has become a member of the French group "Alvotel", which gathers a selected collection of independent Boutique Hotels, situated mostly in exclusive locations in France, Switzerland and Mallorca. We invite you to discover more about Alvotel group and our unique hotels.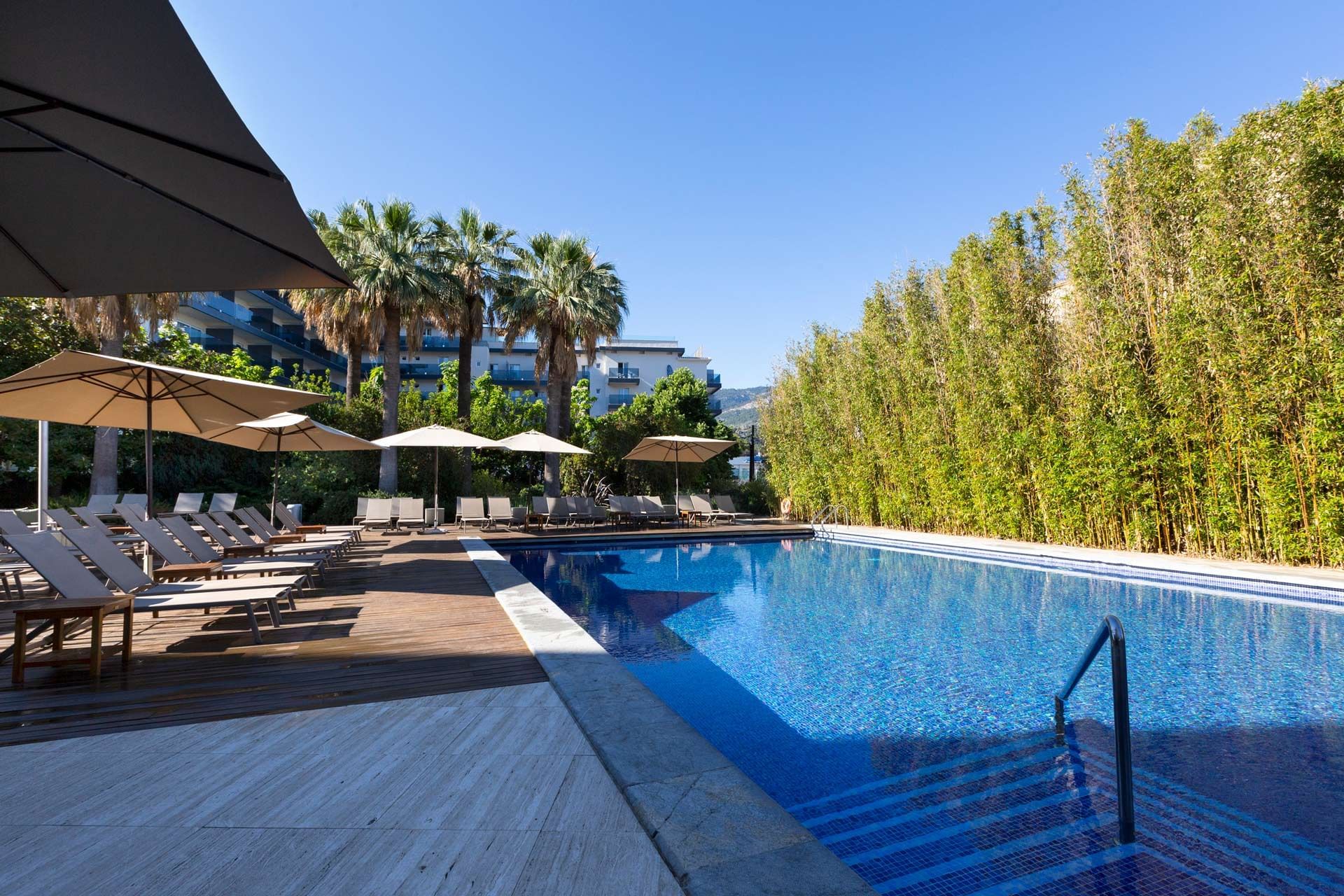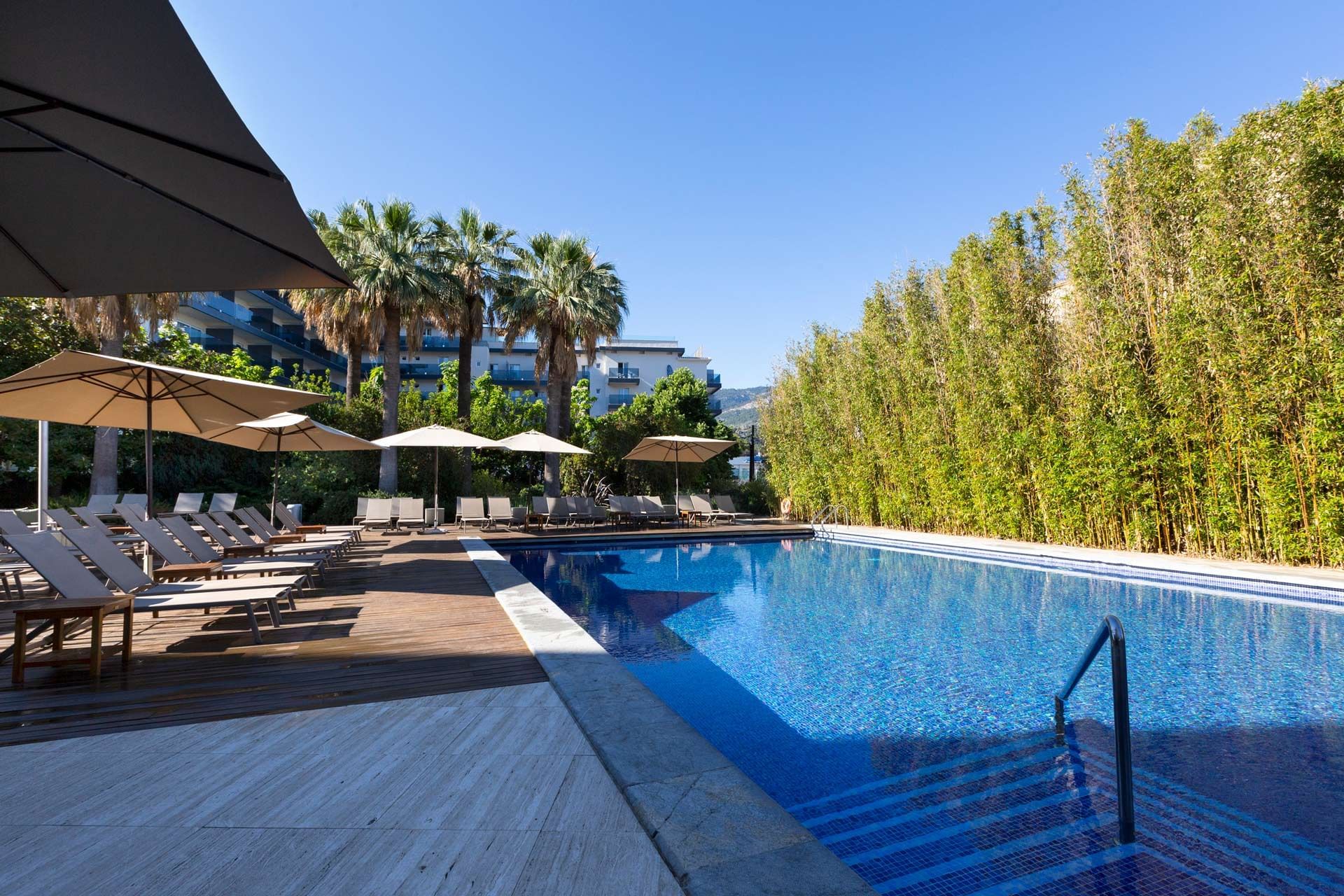 Aimia Hotel - Port de Sóller
If you are planning to stay in Port de Sóller, don't miss our boutique hotel Aimia. Our cozy Majorca beach hotel is perfect to spend a calm day, and our staff is always attentive to every detail, ensuring any activity available for your holidays will be up to the highest standard.