Botanical Garden of Sóller
Mediterranean and Balearic flora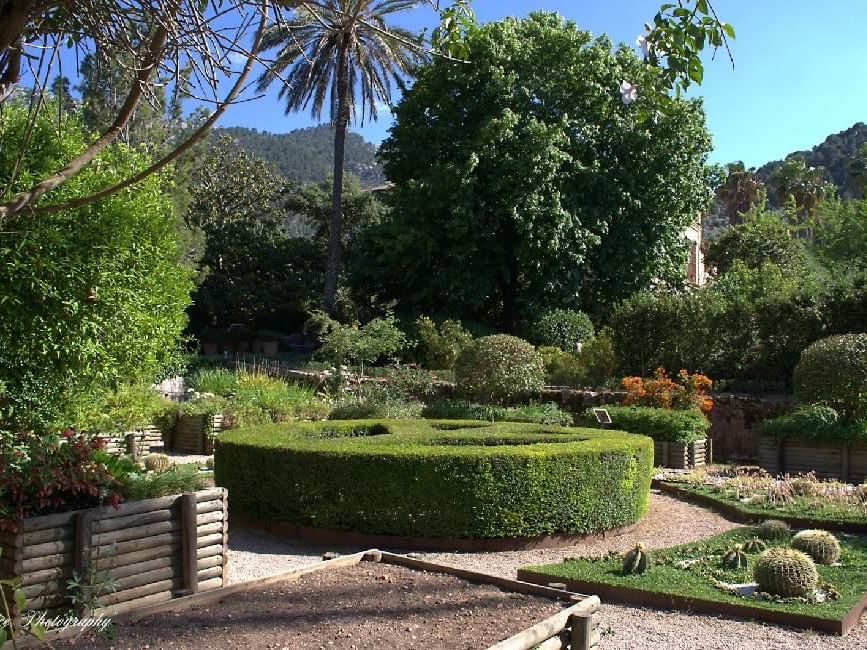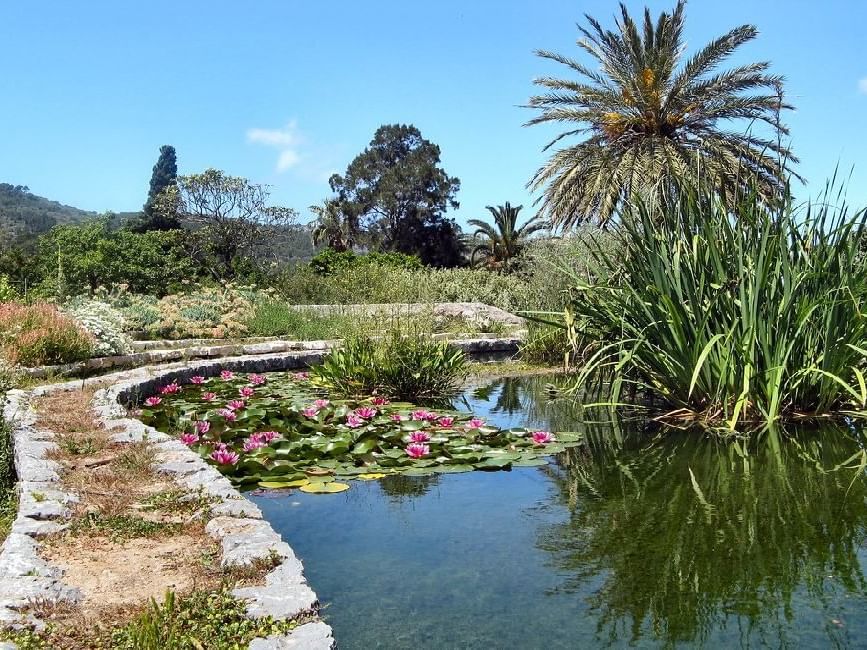 If you want to know about the flora that we have in our surroundings do not forget to visit the botanical garden of Sóller. It is located on the main road (ctra. de Palma - Port de Sóller).
History
The Sóller Botanical Garden was opened to the public in 1985 as a centre for the conservation, research and knowledge of Mediterranean flora, especially Balearic flora.
In April 1997 it was constituted as a foundation, of which the Government of the Balearic Islands, the Consell de Mallorca, the Sóller Town Hall, the University of the Balearic Islands, the Caja de Baleares "SA NOSTRA", the Ibero-Macaronesic Association of Botanical Gardens and the Balearic Association of Natural Sciences are the patrons.
Objectives
Conservation of the endemic, rare or endangered species of the Balearic Islands, the rest of the Mediterranean islands and their continental areas of influence
Dissemination and Education for schoolchildren and adults, with live plant collections, exhibitions, photography competitions, conferences, monographic publications and with the publication of educational material, such as posters, booklets, etc.
Research in conservation biology, reproductive biology of wild species, horticulture, gardening, etc.
Timetable
Monday to Saturday, from 10am to 2pm
Thank you for respecting the preventive measures
November, January and February, from 10am to 2pm (Tuesday to Saturday).
From March to October, from 10 to 18h (Monday to Saturday).
Closed on Sundays, public holidays and all December.
Price

Adults: 8 €
Residents in the Balearic Islands: 6 € (presenting ID card or passport)
Groups of more than 12 people: 6
Children under 6: Free
Members: Free
Monday10:00 - 14:00
Tuesday10:00 - 14:00
Wednesday10:00 - 14:00
Thursday10:00 - 14:00
Friday10:00 - 14:00
Saturday10:00 - 14:00