Mallorcan Wineries
Centuries of wine history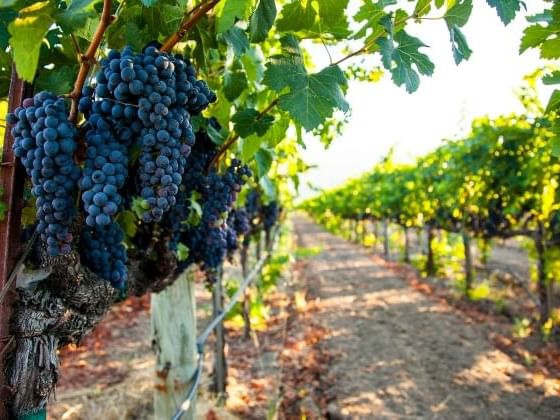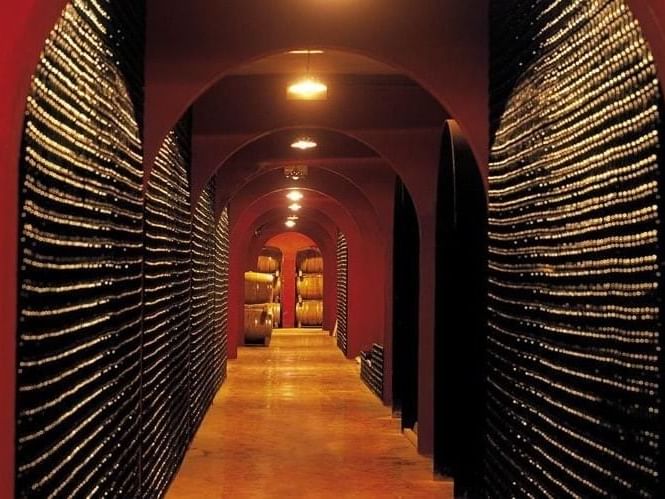 Mallorca has a long tradition of winemaking. From the 2nd century BC onwards it
became one of the most important wine exporting areas for the Roman Empire. Today there are many wineries throughout the island. Many of these wineries offer guided tours of their winemaking, fermentation and bottling processes. The tours conclude with a tasting of their products.
Macia Batle
Since its beginnings in 1856 and until today, Macia Batle produces its wines from selected grapes from traditional Mallorcan vines pampered by the sun around 300 days a year.
maciabatle.com
+34 971140014
Macia Batle
Wine Tours
Bodega José L. Ferrer
Visit their winery located in the village of Binissalem, discover and taste their selection of wines together with gastronomic products from the Balearic Islands.
vinosferrer.com
+34 971100100
Vinos Ferrer
Wine Tours
Bodega Vi Rei
Bodegas Vi Rei offers unique routes, exquisite tastings and exclusive activities. We invite you to enter the world of Mallorcan wine with the five senses.
bodegasvirei.com
+34 971007460
Vi Rei
Wine Tours
Bodega Miquel Oliver
The old winery, of great beauty and architectural value, is located on km 1.8 of the Petra - Santa Margalida road.
miqueloliver.com
+34 971561117
Miquel Oliver
Wine Tours
Bodegas Nadal
The Bodega is located in the small and beautiful streets of the town of Binissalem, in the centre of the island of Mallorca, and houses a unique space, very "vintage" and full of history.
Vinsnadal.com
+34 971511058
Vins Nadal
Wine Tours
Bodegas Ribas
The Ribas wineries are located in Consell, on the island of Mallorca, and have been making wine for over 300 years.