Make your stay in Mallorca more comfortable by renting orthopaedic products.
Mobility Mallorca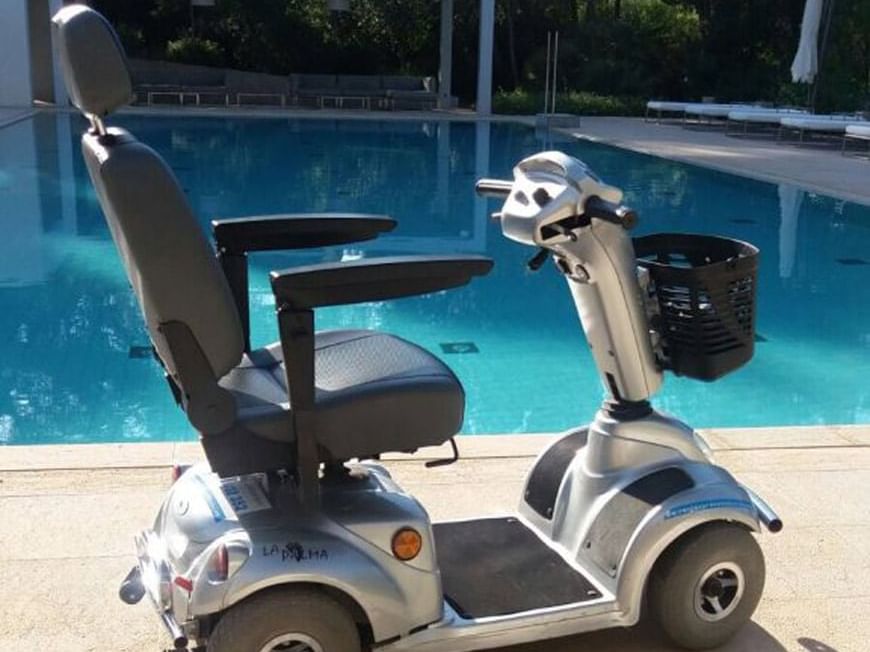 Discover the island of Mallorca with total freedom and autonomy with Mobility Mallorca, an orthopaedic product rental company.
Mobility Mallorca has a fleet of electric scooters, wheelchairs, which you can rent to use during your stay and bring to your hotel for your arrival. This service will allow you to visit our wonderful island of Mallorca without impediments.
Carrer del 31 de Desembre 07003 Palma Spain
Monday10:00 - 19:00
Tuesday10:00 - 19:00
Wednesday10:00 - 19:00
Thursday10:00 - 19:00
Friday10:00 - 19:00
Saturday10:00 18:00
Sunday10:00 - 13:00