Laundry service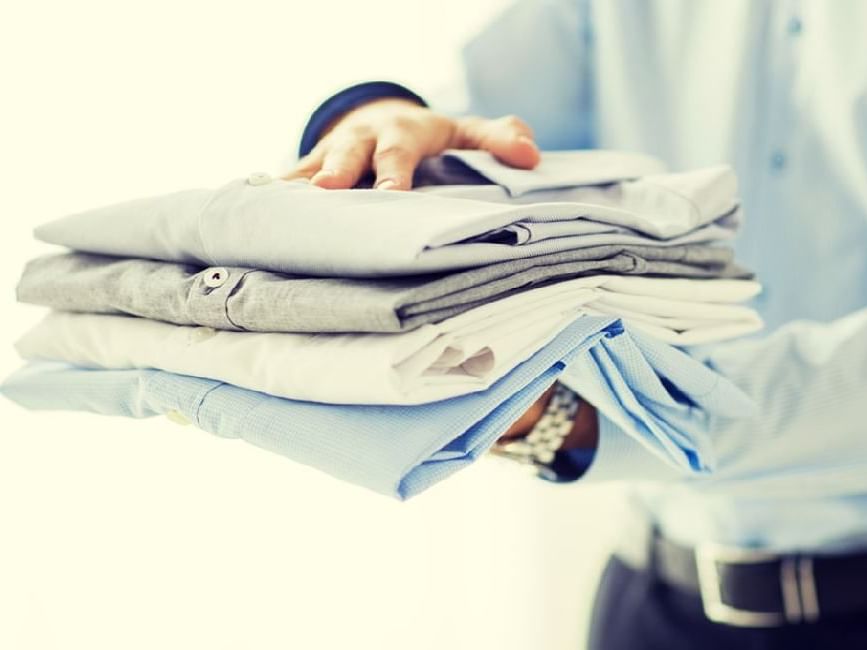 At the Gran Hotel Sóller you will find a laundry service, so that, even if it is wrinkled or stained, you will be able to wear your favourite garment during your holiday. Available from Monday to Friday from 08:00 to 16:00. For weekend requests, please contact reception.
You will find a laundry bag in the wardrobe of your room with the price sheet to be filled in with your details.
The delivery of your garments may take 24 to 48 hours (may vary depending on availability).