Ride a bike with Kilometro Cero
Bike hire in Soller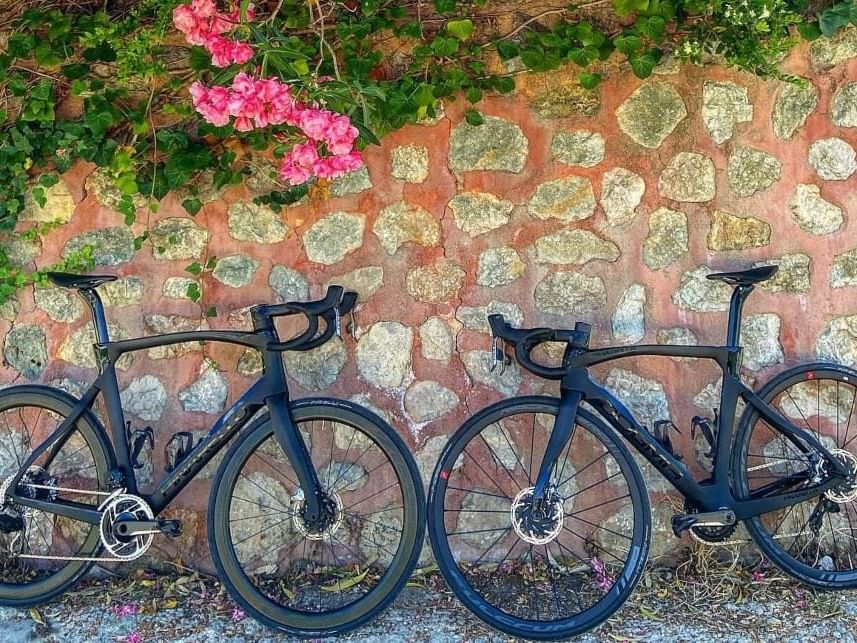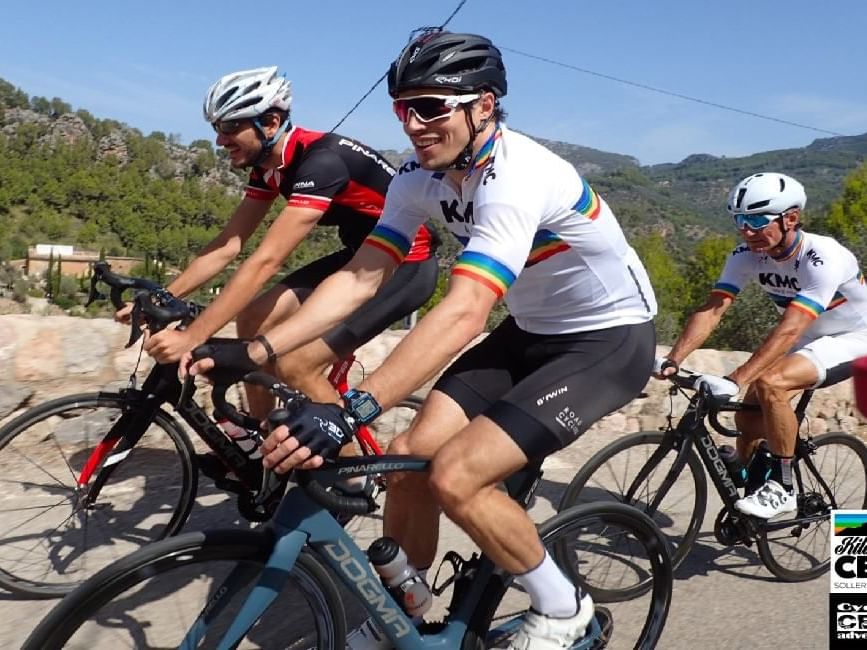 "Take the opportunity to ride a bike in the best environment in Europe and discover the amazing cycling spots in Mallorca."
Located on the shopping street "Carrer de sa Lluna". Kilometro Cero is a friendly space where you can also take a break before or after a long ride and watch the latest sports events.
They have a wide range of bicycles to rent and spend an incredible day discovering the most remote corners. Furthermore, Kilometro Zero organizes trips led by a guide.

Prices:
From 18€ per day
Rental rates
53A Carrer de sa Lluna 07100 Sóller Spain
Monday17:00 - 19:30
Tuesday17:00 - 19:30
Wednesday17:00 - 19:30
Thursday17:00 - 19:30
Friday17:00 - 19:30
Saturday17:00 - 19:30
Sunday17:00 - 19:30