Rent in Motos Pepllu
Repair, restoration, diagnosis and rental of motorcycles and bicycles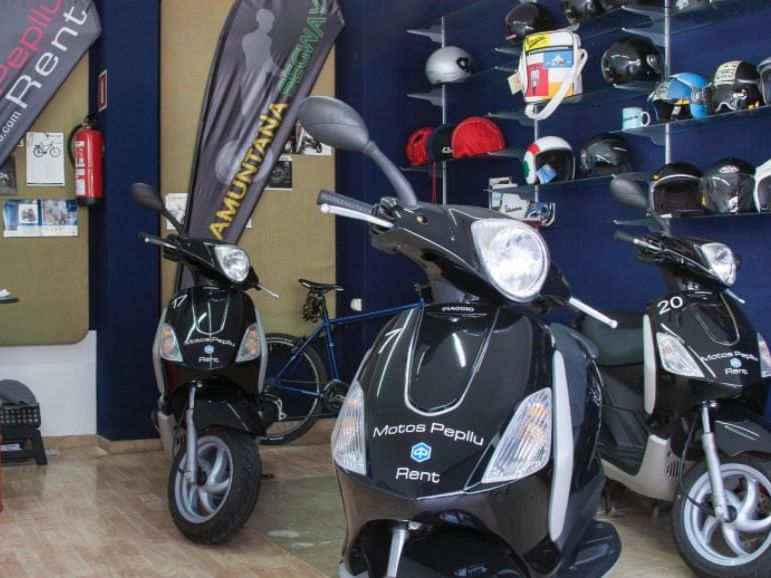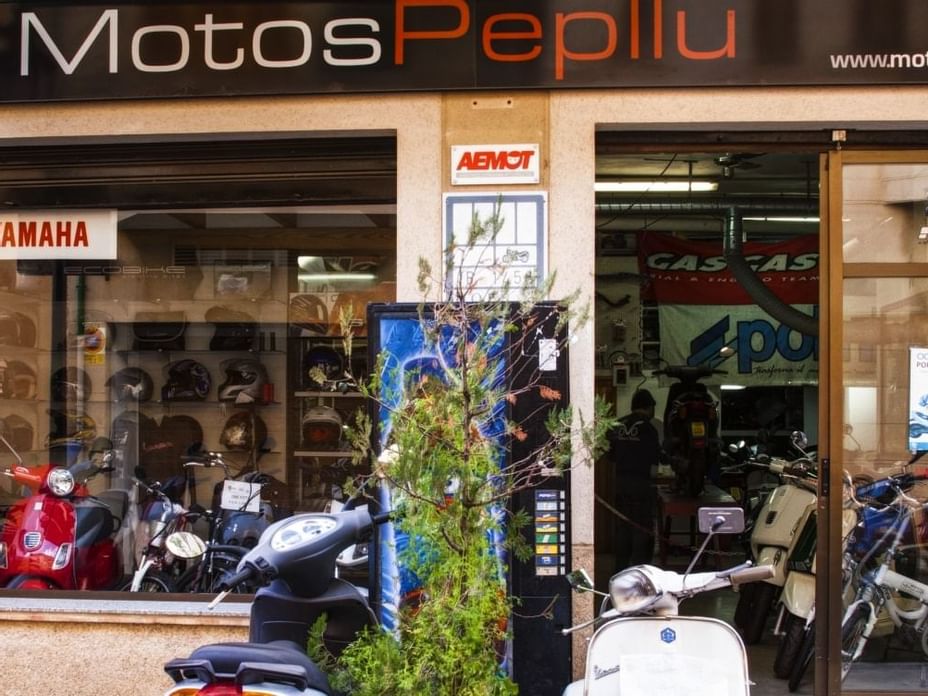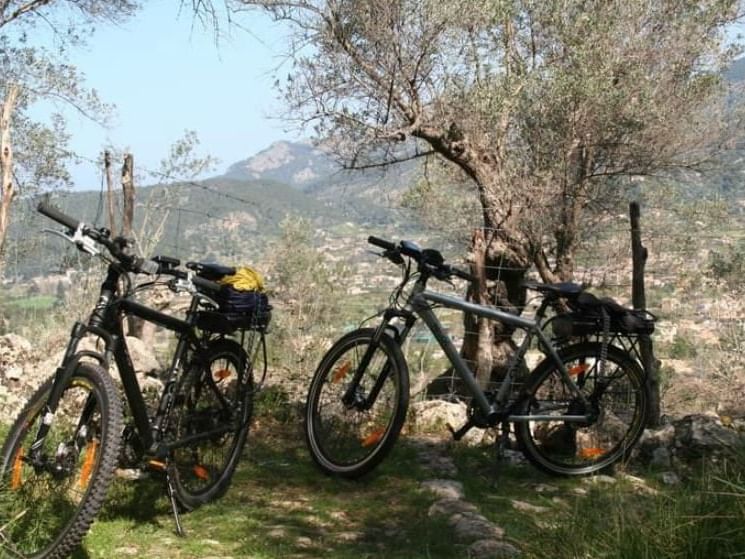 Since 1996 Motos Pepllu has been dedicated to the repair, restoration, and rental of
motorcycles and bicycles.
With their company you will be able to enjoy the best motorcycle tourism in the Tramuntana Mountains as well as in the whole island of Mallorca. They have a wide range of two-wheeled vehicles with which you can discover the island.
Please, contact with reception for make a booking.
Recommended routes by Motos Pepllu
2 Carrer de sa Filadora -a- 07100 Sóller Spain