Walk to Sa Capelleta de Sóller
There is a small modernist sanctuary among the olive groves of Soller from where you have views of the entire town of Soller.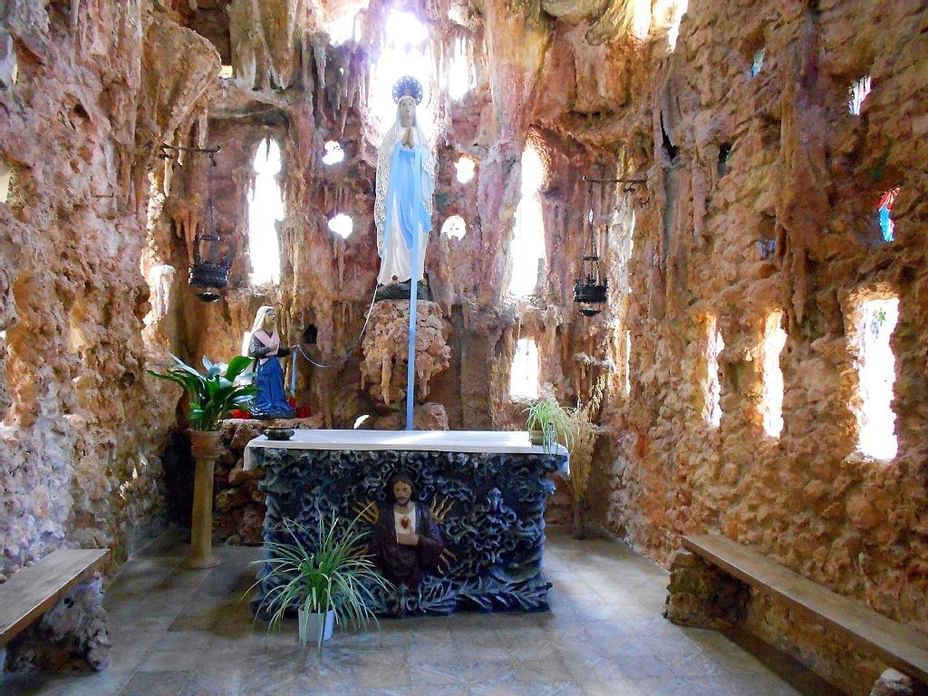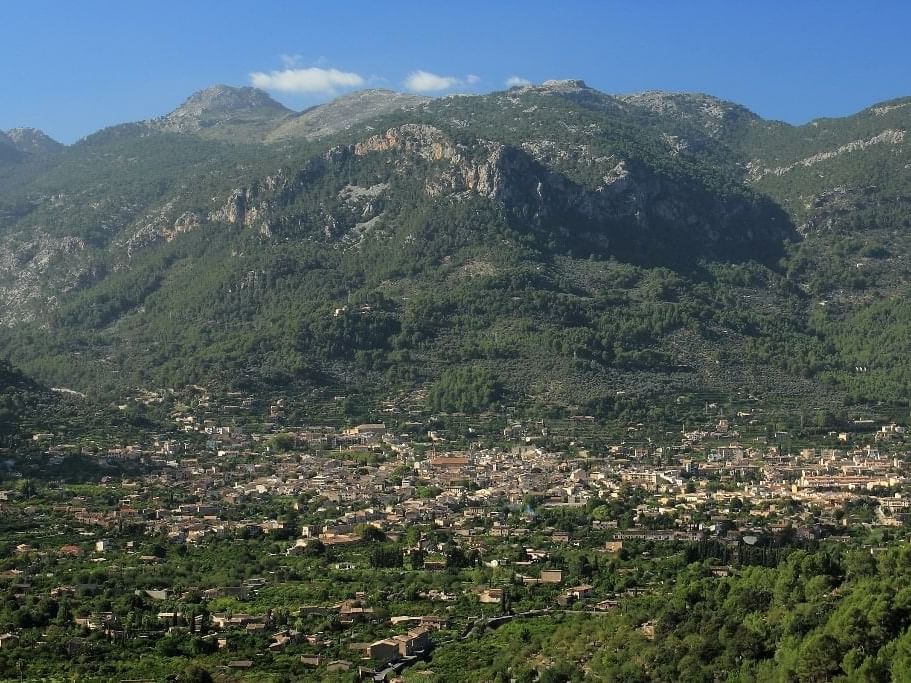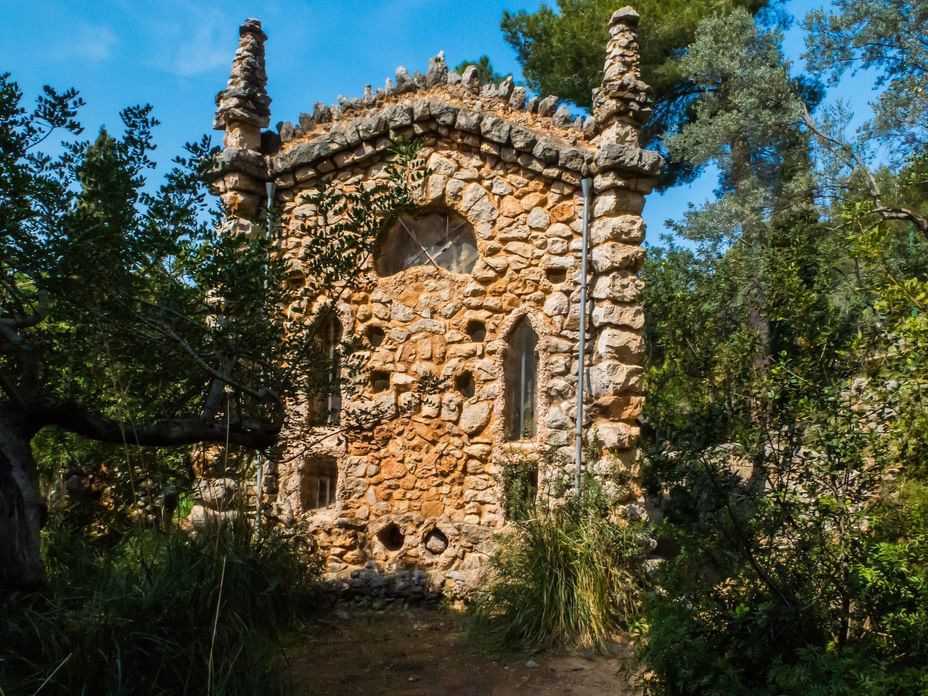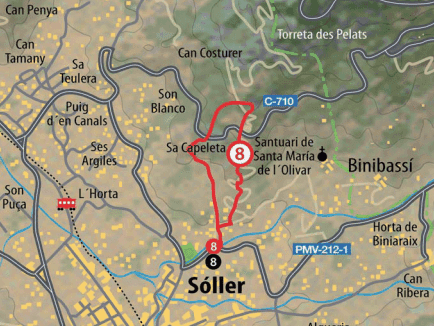 As you walk up to the sanctuary you can see the whole valley of Soller from the top. It is not a very long walk but it can be connected with other well-known excursions such as El mirador de Ses Barques or the village of Fornalutx.
The walk is on the same GR-221 route between Sóller and Fornalutx. The path consists of a short but intense ascent along the mountainside until you reach the sanctuary itself. This particular building is very close to the "Santuario de Santa Maria de l'Olivar des Fenàs".
Inside the sanctuary you can see two female statues of the Immaculate Conception and Santa Bernandeta. You can also see the stalactites that characterise this small monastery.
Diseminat Sector Nº4 07100 Illes Balears Spain