Guide to an Unforgettable Autumn Excursion to Muleta Refuge
Unique Mediterranean landscapes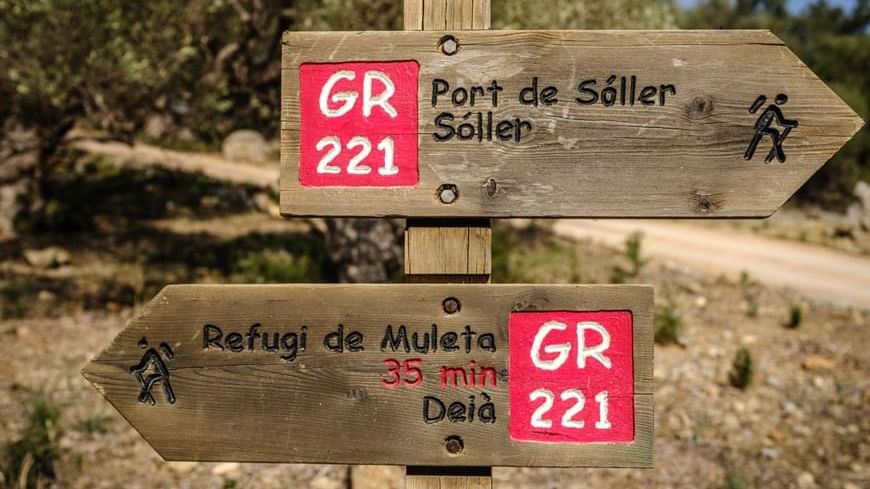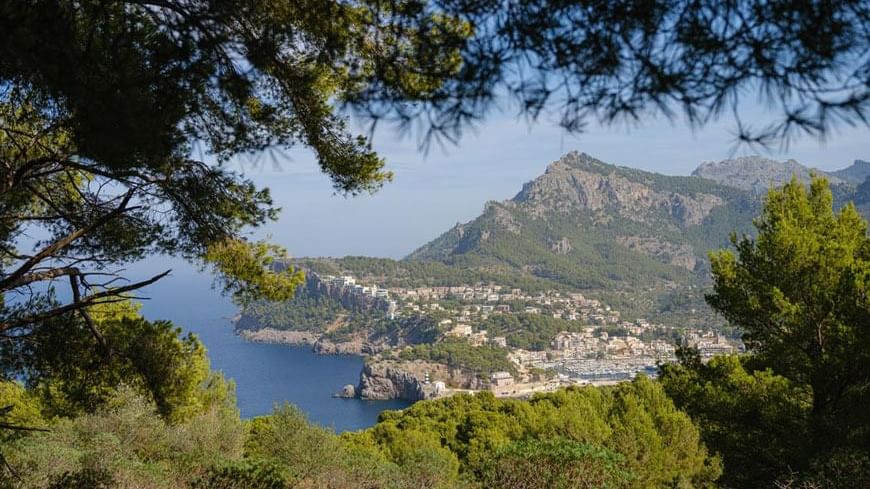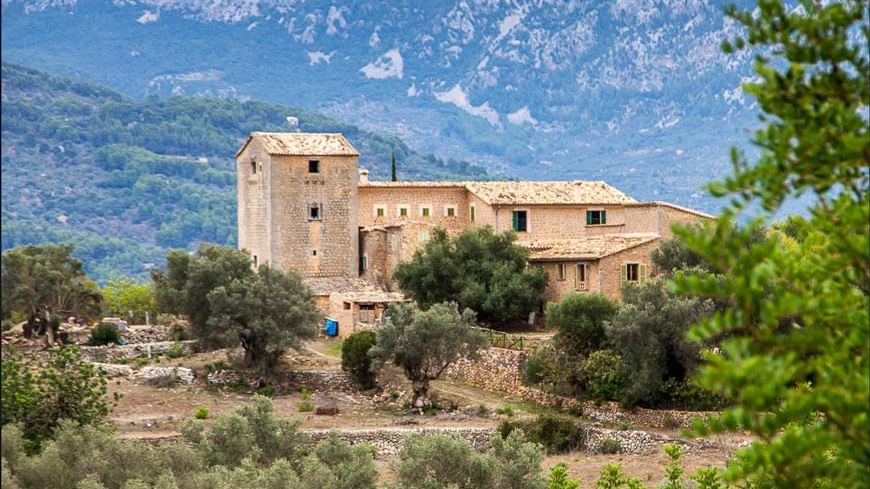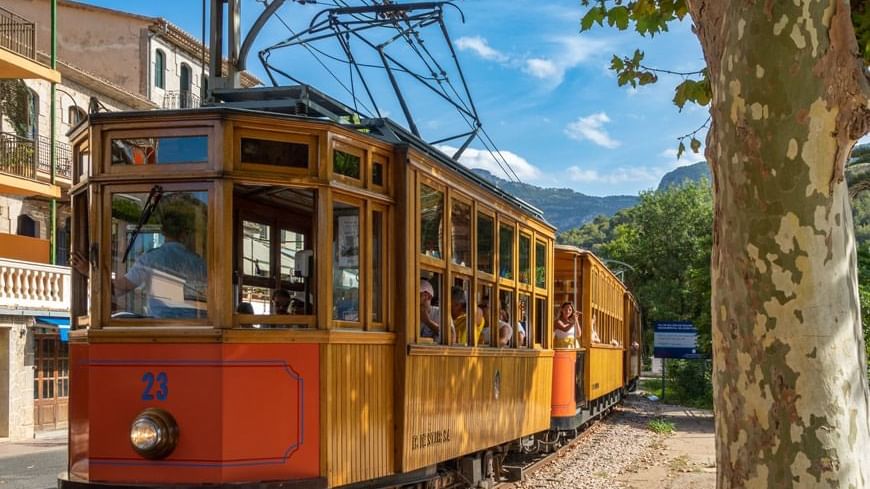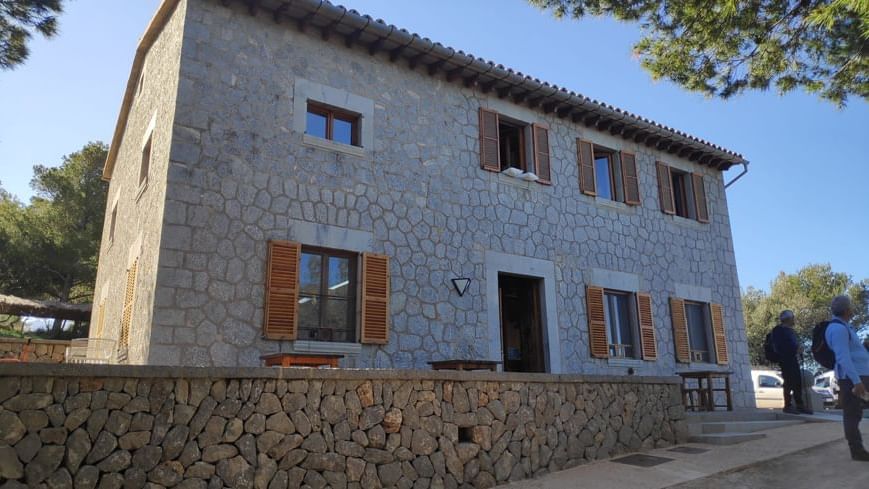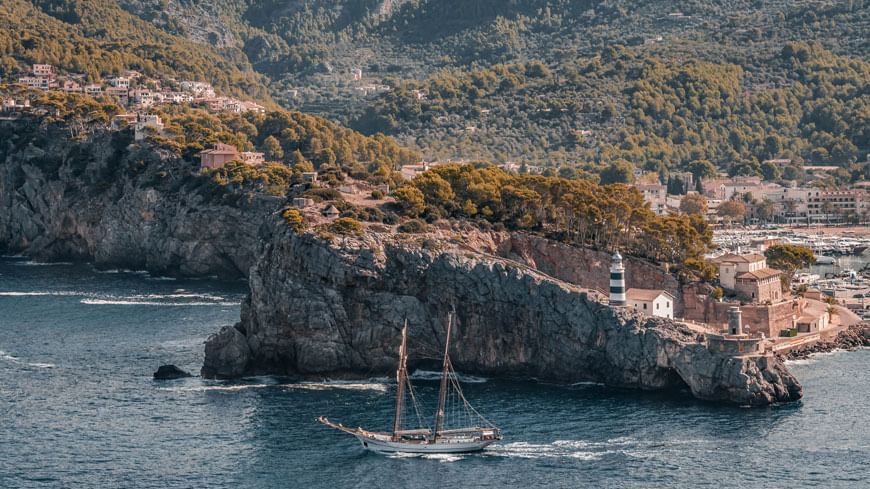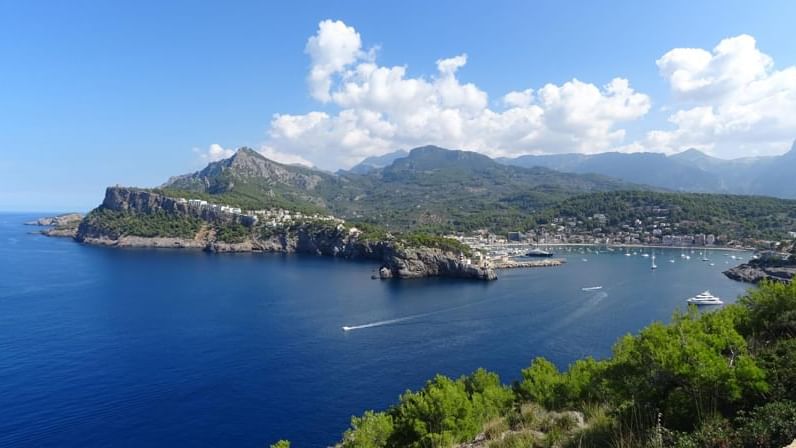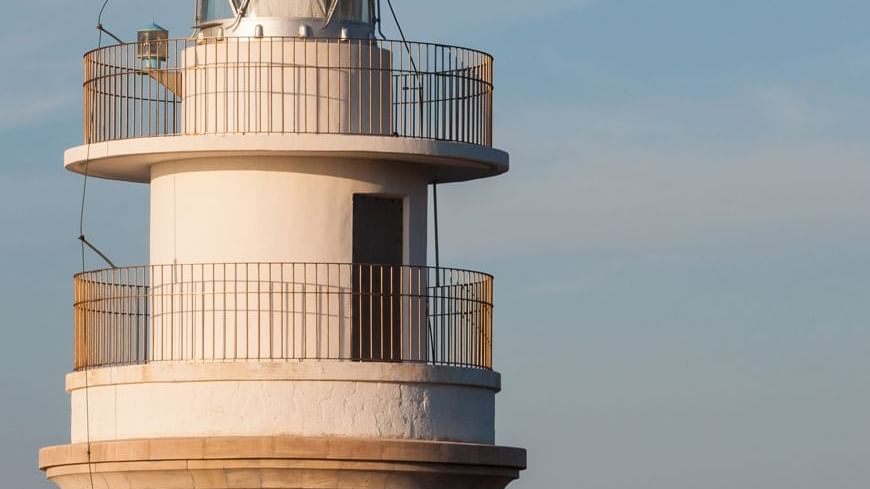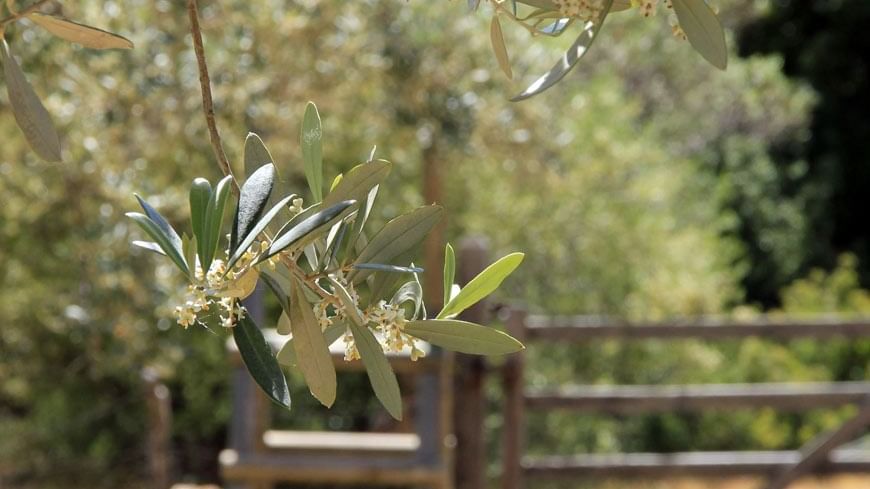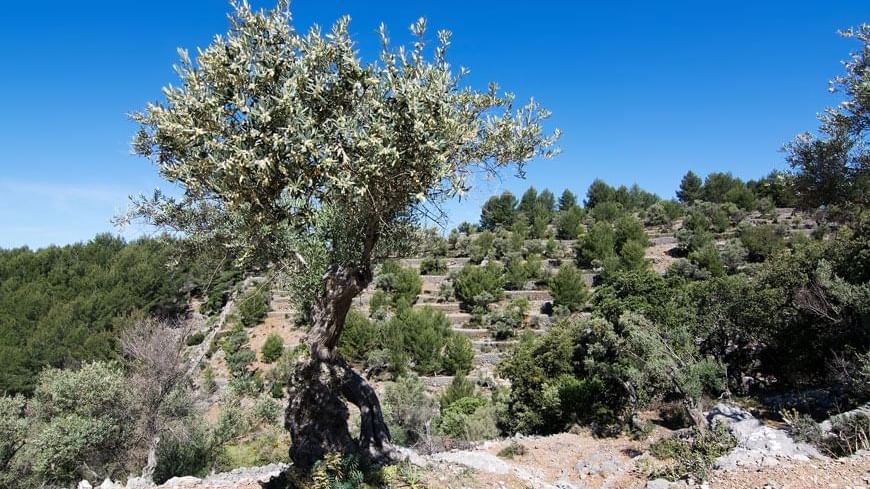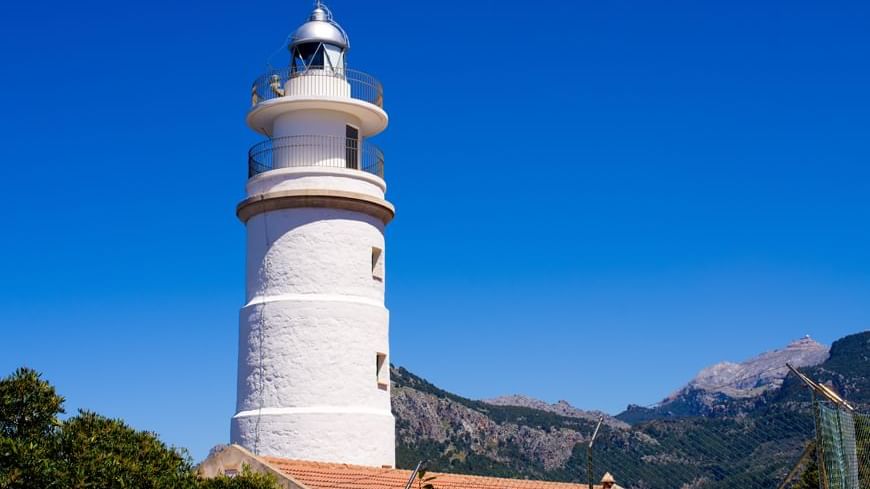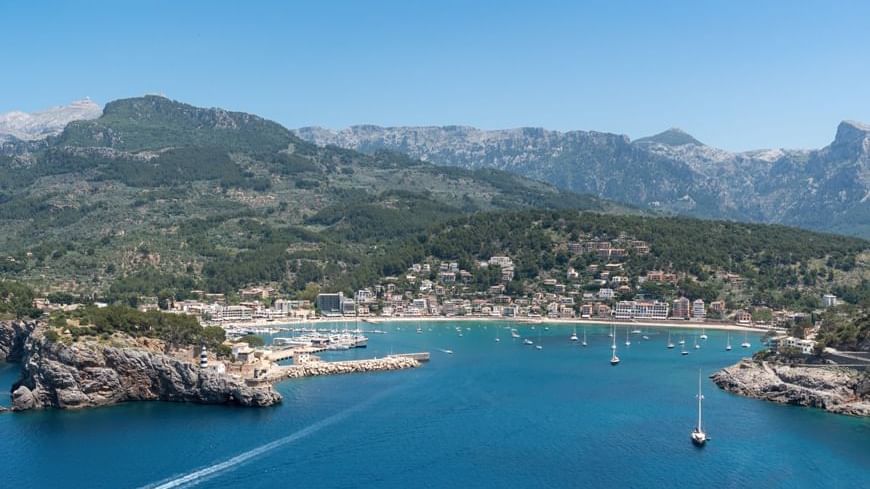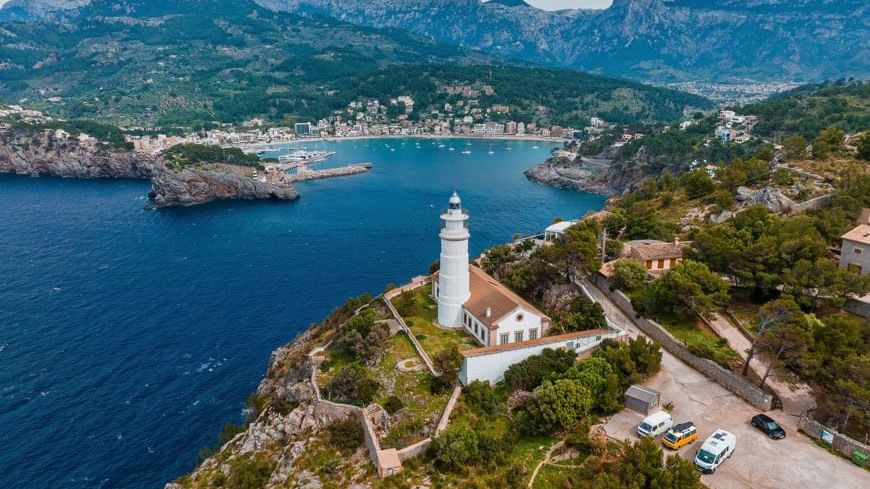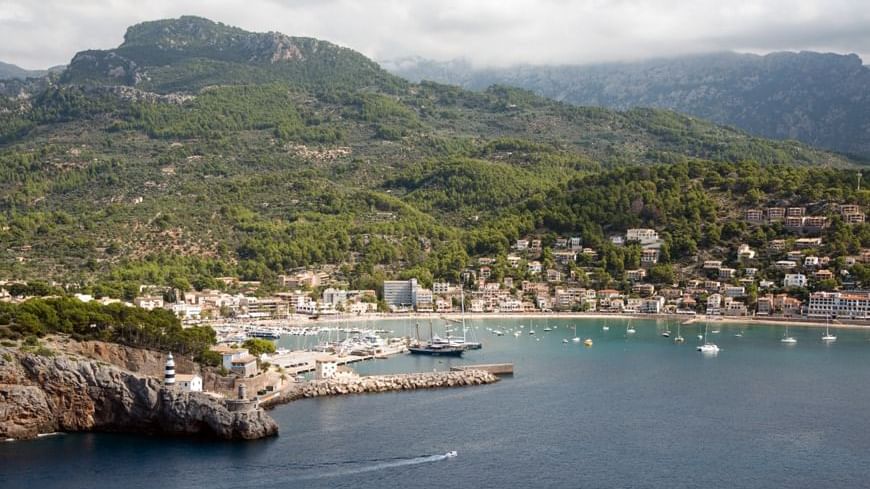 The Valley of Sóller is known, among many other things, for its wide variety of hiking and cycling routes that start from the municipality itself and traverse the Sierra de Tramuntana, offering us magnificent landscapes. But if there is a perfect time of the year to enjoy these places, it is undoubtedly during the autumn season. A time when the Sierra de Tramuntana is adorned with yellow and reddish colors, and the warm Mediterranean climate gradually cools down to an average of about 23 degrees Celsius. This provides perfect conditions for hiking and cycling in the Tramuntana. Recognized as a UNESCO World Heritage Site, the Valley of Sóller marks the starting point for countless hiking trails suitable for all levels, most of which follow paths along the Mediterranean coast and offer unique landscapes that can only be seen during this time of year. That's why today we propose a very special excursion, of medium-low difficulty, to enjoy the Sierra de Tramuntana and the Mediterranean Sea during one of the best times of the year: the excursion to Muleta.
SECTION 1: FROM GRAN HOTEL SÓLLER TO THE DEIÀ CROSSROADS
After our breakfast at the Gran Hotel Sóller, we will start our route towards the Deià road junction. To do this, we will head down Carrer de la Romaguera to connect with Carrer de Sa Mar and descend until we reach Pont d'en Barona. At this point, we will turn left to climb Carreró d'en Figa until we reach a roundabout next to a bar called Bar Stop. Then, we will cross the road and descend about 20 meters until we find a left turn. This turn marks the continuation of Camí de Son Sales and the beginning of our route.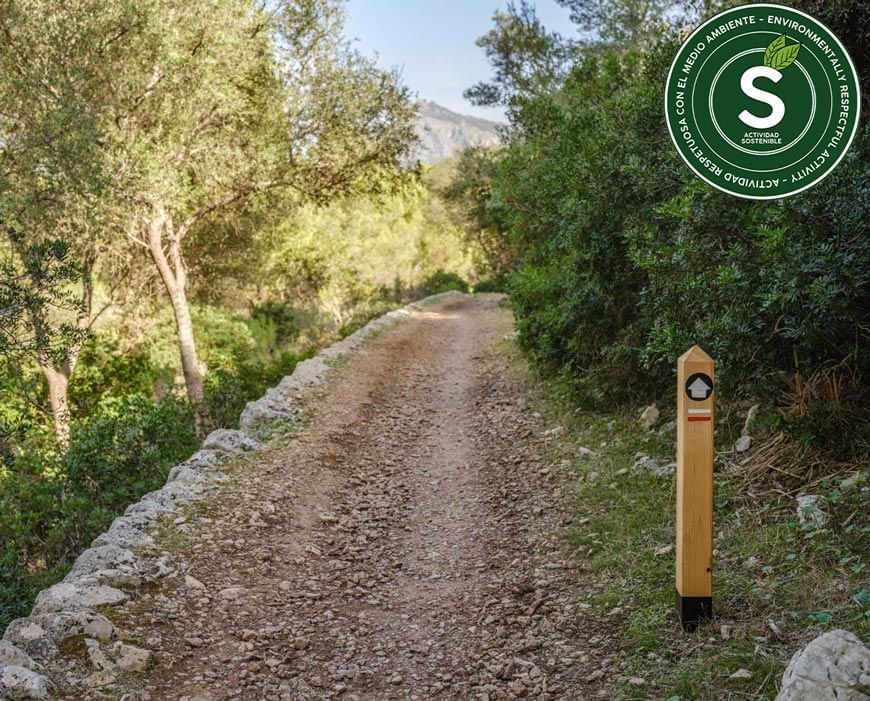 SECTION 2: FROM CAMÍ DE BINIDORM TO LES CASES DE MULETA GRAN
We will follow Camí de Son Sales until we turn right onto Camí de Binidorm, leaving behind the asphalt to fully immerse ourselves in the Dry Stone Route GR-221. The path is well marked, so from this point on, we only need to follow the signs. After passing by the Sa Costera water reservoir on our right, we will see the path fork. We will continue to the left on an old but well-preserved paved path that will lead us uphill, through an area full of pine trees, to the houses of Muleta Gran.
After some time ascending among carob trees, pines, oaks, and ancient olive trees, we will notice how the landscape changes, revealing breathtaking views of the bay of Puerto de Sóller. Further up, we will reach the height of the houses of Muleta de Ca S'Hereu or Muleta Petit, now converted into agritourism. Afterward, we will cross another gate and pass through a ravine before finally arriving at the houses of Muleta Gran, recognizable by their impressive defense tower built to protect against invaders. At this point, the path becomes dirt, and we will find several signposted routes, such as the GR-221 route to Deià. We will continue on the right-hand path. As we progress, the path will narrow and become a trail.
SECTION 3: THE DESCENT FROM LES CASES DE MULETA GRAN TO MULETA REFUGE
During our descent along this trail, we can enjoy marvelous panoramic views of Puig de Bàlitx, Moncaire, Puig de Sa Bassa, Puig Major, l'Ofre, and Es Cornadors until we finally reach Comellar de s'Aljub, where we will see a cistern and a lime kiln before reaching a new fork indicating two different routes, both leading to Muleta Refuge. We will continue on the right-hand path for a few more minutes, reaching the rear of Muleta Refuge.
SECTION 4: FROM MULETA REFUGE TO SA TORRE
Muleta Refuge is affiliated with the Refuges Network of the Council of Mallorca. Located in an old telegraphic facility, it has thirty accommodation spots and several rest areas, making it a perfect place to stop for breakfast. After our break, we will continue our descent, leaving Faro des Cap Gros on our left, built in 1842 and used since 1859 to the present day. During our descent along the Faro road, we can enjoy wonderful views of Puerto de Sóller and the Sierra de Tramuntana before reaching Passeig de la platja d'en Repic, an area filled with restaurants and shops that we will follow until we reach Plaça de Sa Torre. At this point, we will take the tram back to Gran Hotel Sóller.
RETURN BY TRAM
After arriving at the Sa Torre stop, we just need to wait for the tram, which runs every half an hour from April to October and every hour from November to March, to return to the center of Sóller. Tickets are purchased inside the tram, so we just need to board and wait for the conductor to come by. During this wonderful return journey of approximately 15-20 minutes, we can enjoy orange groves and pass through picturesque neighborhoods of the municipality, such as l'Horta, until we finally reach Plaça d'Es Mercat, located right next to Gran Hotel Sóller, where we will disembark from the tram to conclude our wonderful hiking route along the Tramuntana coast.
If you are staying at our hotel and would like more information about this or other hiking and cycling routes in the Tramuntana, please feel free to ask our reception team, who will be happy to assist you.
MULETA REFUGE EXCURSION


Duration: Approximately 4 hours
Difficulty: Easy
Recommended minimum age: 8 years
Route: Sóller - Casas de Muleta Gran - Muleta Refuge - Lighthouse - Platja d'en Repic - Sa Torre - Sóller
Return transportation: Tram