RELAXING RAINY DAY IN THE SÓLLER VALLEY
Exploring Shopping in Palma de Mallorca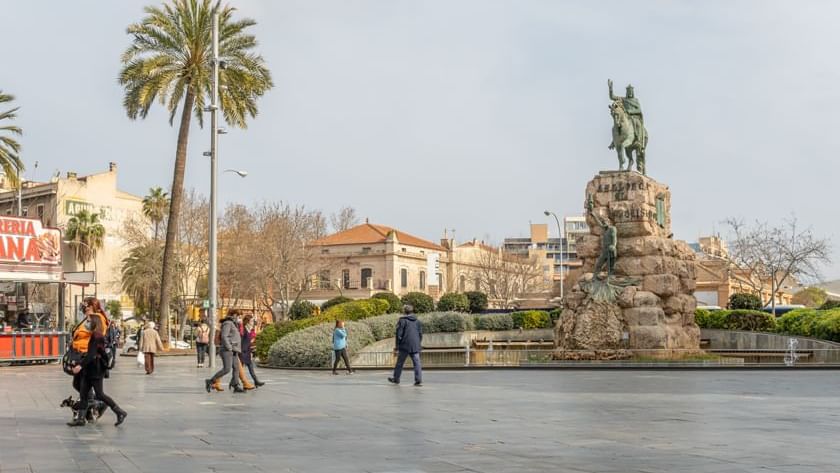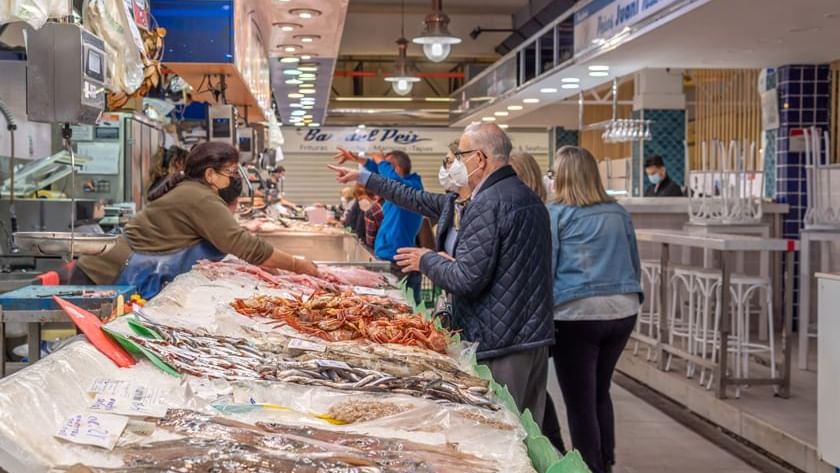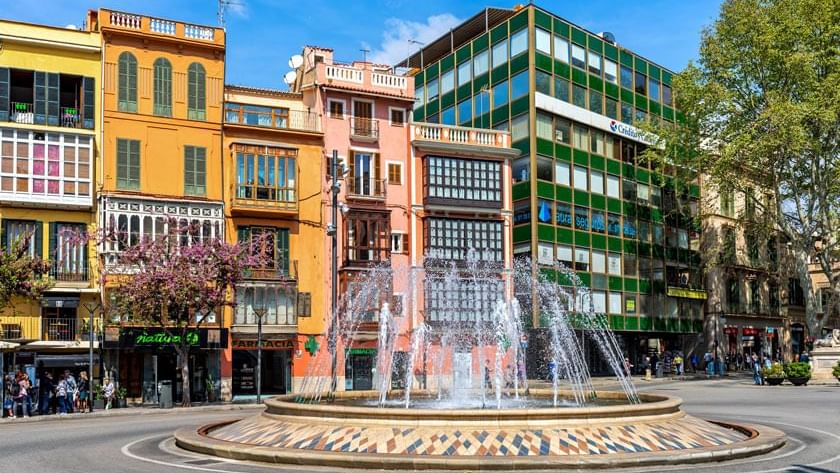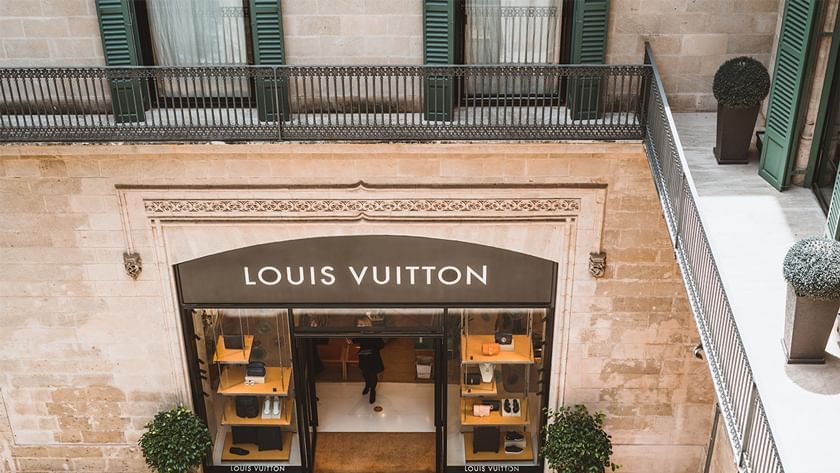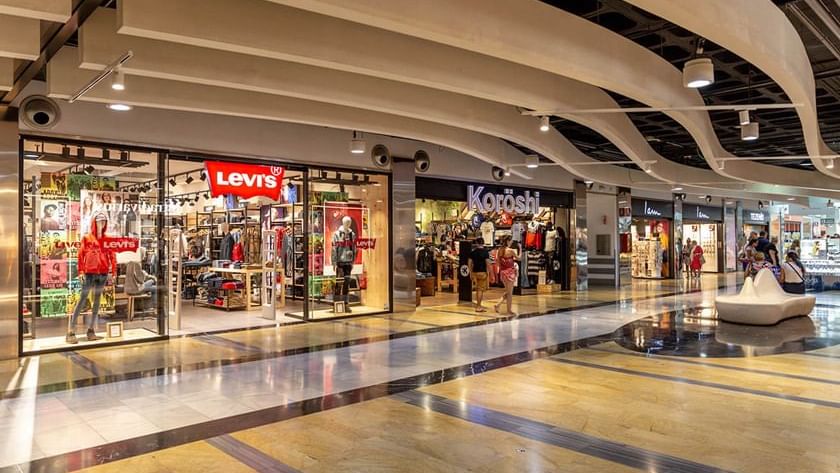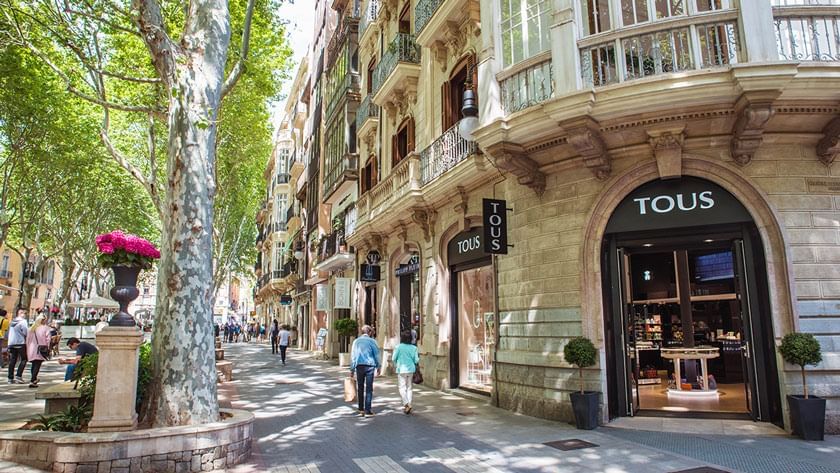 The Valley of Sóller is located in the heart of the Sierra de Tramuntana, at the foot of the Puig Major, Puig de l'Ofre and Es Cornadors and therefore, in this place, and due to the fact that it is surrounded by the highest mountains of the Tramuntana, there is a different climate to the rest of Mallorca. A more humid climate in the colder months that offers us unique winter landscapes, but which can also cause rainy days in the municipality. However, due to this microclimate, it can happen that it rains in Sóller but not in the rest of Mallorca. It often happens that we leave Sóller with rain and when we cross the Túnel de Sóller we find that the day is clearer and without rain on the other side of the Sierra de Tramuntana. And so, today we are going to talk about a perfect option to enjoy your holidays in Mallorca if you are in the Sóller Valley on a rainy day: Shopping in Palma de Mallorca!
To go shopping in the centre of the Mallorcan capital we have several options: We can go with the public transport service of the Balearic Islands (TIB), with lines that connect the Sóller Valley directly with the Plaça d'Espanya in Palma and departing at the bus stop on Calle de Cetre, a 5-minute walk from the Gran Hotel Sóller. Another option is to take the century old Ferrocarril de Sóller, which will take you to the Plaça d'Espanya in Palma on a fantastic journey full of incredible landscapes that cross the Tramuntana. And finally, another option is to go by car, which will give us much more freedom to move around Palma depending on the weather. Although it is true that it often rains in Sóller and not in Palma, it can happen that it rains in both places. For this reason, we will talk about various options depending on the day. Whichever transport we choose, once we arrive at the Plaça d'Espanya, located in the very centre of Palma de Mallorca, and if it is not raining, we will start our shopping day with a stroll along the Calle de Sant Miquel. A picturesque street located right next to the Plaça where we will find an infinite number of fashion and accessory shops. After crossing this street we will arrive at the Plaça Major, located very close to Palma's Teatro Principal and the famous Bar Bosch. After a brief pause, we will continue our tour and head towards the Mercat de l'Olivar, located 5 minutes' walk from the Plaça Major. Here we recommend a stroll around the market. One of the largest and most famous markets in Palma de Mallorca, where you can find all kinds of local and international gastronomic products. Then, after visiting the market, we can have a coffee in the Bar Tulsa, located in the Plaça de l'Olivar, a bar full of character and history and with a curious fact, as its owners are from Sóller. After coffee we continue our shopping day with a stroll along Calle Velázquez. One of the most historic shopping streets in the centre of Palma where you can find textile shops for all tastes. An important fact is that the largest Corte Inglés department store in Mallorca is just a 9-minute walk from this street. A place you probably already know and which is located on Avenida de Alexandre Rosselló, an avenue full of fashion shops. So we will head towards the Corte Inglés and after stopping, or not, we will return to the Plaça d'Espanya, located 5 minutes away from it, to take our means of transport again and go for lunch.
At this point we have 2 options: If we have gone to Palma by public transport, we recommend you to go to the Cathedral of Palma de Mallorca, La Seu. To do this, we can go on foot in a walk of about 12 minutes or by taxi. Once there, we can visit the cathedral, the Parc de la Mar and the Royal Palace of l'Almudaina in Palma. As well as the Paseo del Borne, located 8 minutes from the cathedral and which is one of the most visited and important streets for shopping on the island. Thanks to shops such as Louis Vuitton, Hugo Boss, Escada and Bvlgari, it has become the "street of designers", which is why it is also known as Palma's "golden mile". After visiting Es Born we can go for lunch in one of the restaurants in the area near the Cathedral. However, if you want to enjoy an authentic Mediterranean gastronomic experience, we recommend that you go to eat at Restaurante Ca'n Eduardo. Located just above the Lonja de Palma, just 11 minutes' walk from the cathedral. A place where you can enjoy fresh Mediterranean dishes with wonderful views of the bay of Palma and the cathedral itself.
On the other hand, if we go by car, we can choose to follow the same route described above and eat at Ca'n Eduardo or we can choose to take the car in the Plaça d'Espanya and go to eat at Ca'n Pedro de Génova, a typical Mallorcan restaurant specialising in meat located 15 minutes by car from the Plaça d'Espanya. If we choose this option, we can first have lunch and then head towards La Seu to visit the Cathedral, the gardens and the Palace after lunch.
After lunch, we can choose to return to the Plaça d'espanya and take our public transport back to the Sóller Valley or, if we are not too tired yet, we can go to the Porto Pi Shopping Centre, located 12 minutes by car from Ca'n Eduardo and 18 minutes from La Seu.
Porto Pi is a large shopping centre located in the Bay of Palma which has been recently renovated and where you can find fashion and electronics shops, restaurants and even a cinema. And it is precisely this shopping centre that is the perfect option for shopping in Palma if it is raining in the Mallorcan capital, as this shopping centre is the only indoor leisure centre in Mallorca, which will allow you to enjoy its many shops, cafés and restaurants and even go to the cinema whatever the weather. The perfect option for shopping on a rainy day.
In addition, Porto Pi Centro is connected by public transport to Plaça d'espanya and has a large car park, allowing you to go shopping in total comfort and enjoy Palma de Mallorca. Its shops, its leisure activities, its history and its gastronomy if we find ourselves on a day of heavy rain in the Valley of Sóller.
Finally, after our day of shopping in Palma de Mallorca, we will return to the Gran Hotel Sóller from Plaça d'Espanya, by public transport, or from Porto Pi with our own vehicle to finish the day with a fantastic tasting menu in our hotel's restaurant: Can Blau Restaurant. It is important to note that if you want to do this activity by public transport, we recommend that you check the timetables below, which may be modified by the TIB or by the Sóller Railway itself.
If you are staying at our hotel and would like more information about shopping in Palma de Mallorca, please do not hesitate to ask our reception team, who will be delighted to help you.